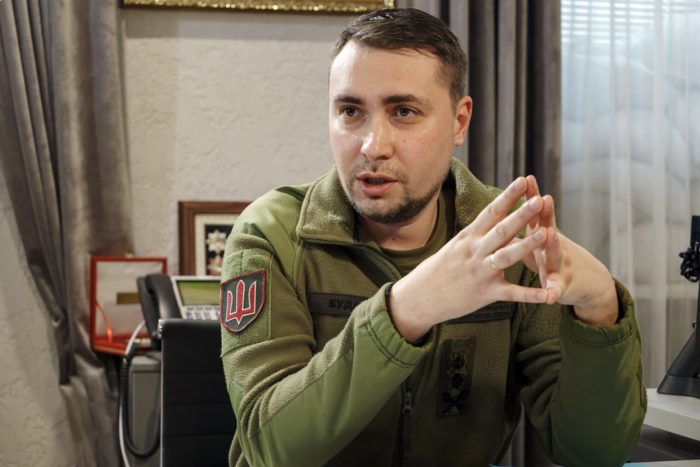 Kyrylo Budanov, the Chief of the Main Intelligence Directorate of the Ministry of Defense of Ukraine/ Source: Armyinform 
Ukrainska Pravda reports that Kyrylo Budanov, the head of Ukraine's Defense Intelligence, stated in an interview with ABC News that Ukraine is planning a major offensive for spring, with the fiercest fighting anticipated in March.
 "This is (when we will see more) the liberation of territories and the final defeat of Russia," Budanov said.
According to him, the offensive will take place across the entire territory of Ukraine, from Crimea to Donbas.
"Our goal, and we will achieve it, is to return to the borders of 1991, as Ukraine is recognized by all the parties to international law," he emphasized.
Ukraine's Defense Intelligence head did not rule out additional attacks on Russian territory. However, Budanov did not specify who would be responsible for it.
He added that the attacks would occur "deeper and deeper" inside Russia. However, he will be able to comment on who carried out these strikes only after the war's end.
Read also:
Russia has a missile stockpile only for two more massive attacks; needs two months to produce missiles for one attack — Ukraine's spy chief
Russia to struggle to keep pace of operations as it burns through its artillery ammo stocks – ISW
Russia to launch new wave of mobilization in January 2023 – Ukraine's spy chief
Three signs of enormous tectonic shifts in Ukraine since Russia invaded
Tags: Main Intelligence Directorate (HUR), Russo-Ukrainian war, Ukraine offensive, Ukrainian military intelligence