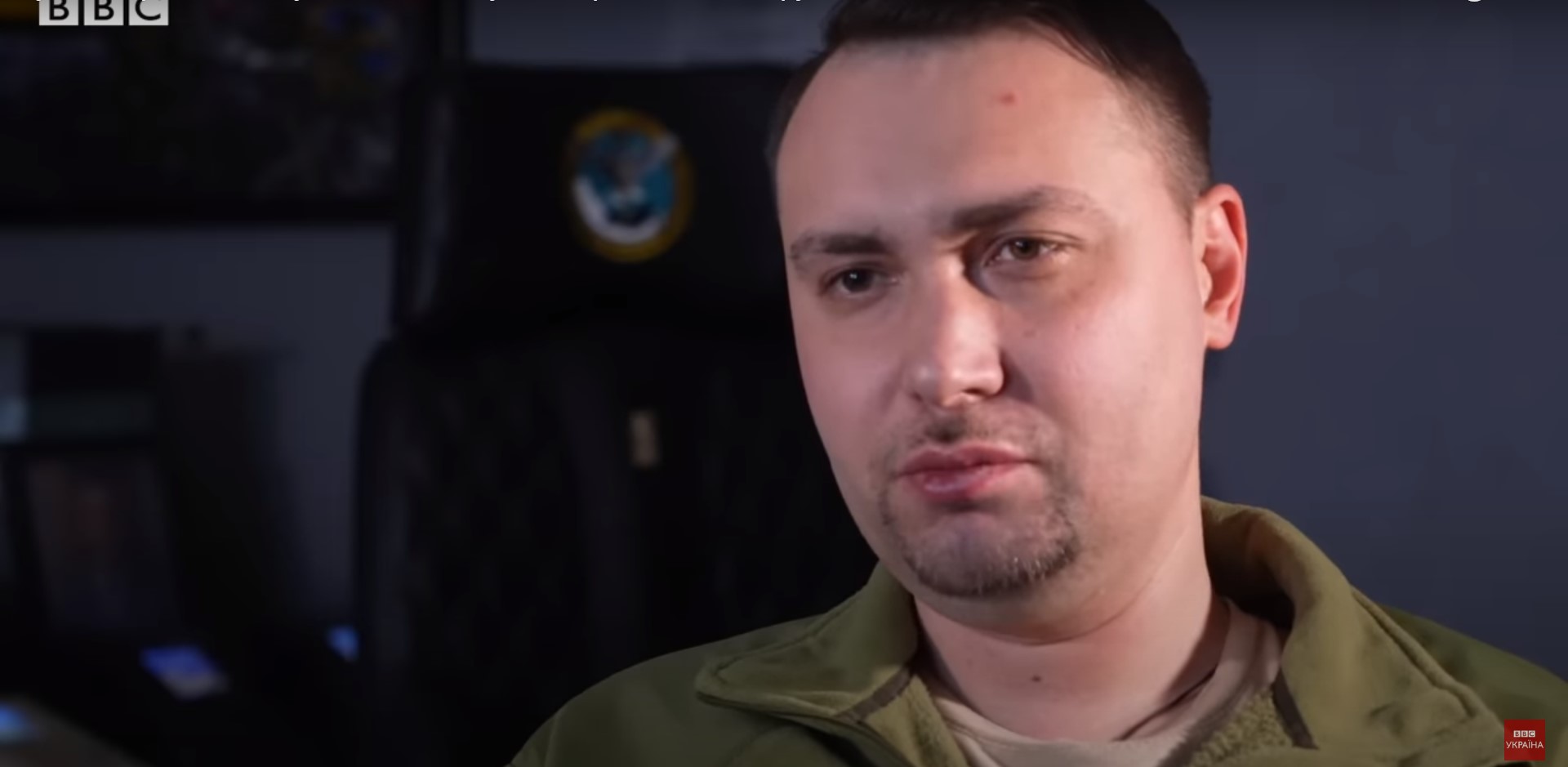 Ukraine's spy chief Kyrylo Budanov. Screenshot of a Youtube video/BBC News 
Russia's leadership has already taken the decision to start a new wave of mobilization of military reservists on 5 January 2022, the head of Ukraine's Defense Intelligence Kyrylo Budanov said in an interview with BBC News.
Russian military leadership plans to replenish huge losses in manpower and mobilize conscripts to the Russian army when the New Year's holidays are over, according to Budanov.
"Russians experience difficulties when it comes to staffing the military units with manpower. Russia has no other choice but to continue mobilization due to the lack of manpower on the battlefield. Even now the partial mobilization in Russia goes on, despite what Russian authorities claim. New conscripts are being summoned to the army," Budanov said.
The new wave of mobilization to the Russian army is not going to be different from the previous one. Russian conscripts will not get any better equipment or training, Budanov claimed.
Related:
Tags: mobilization, Russian Army, Russian invasion of Ukraine