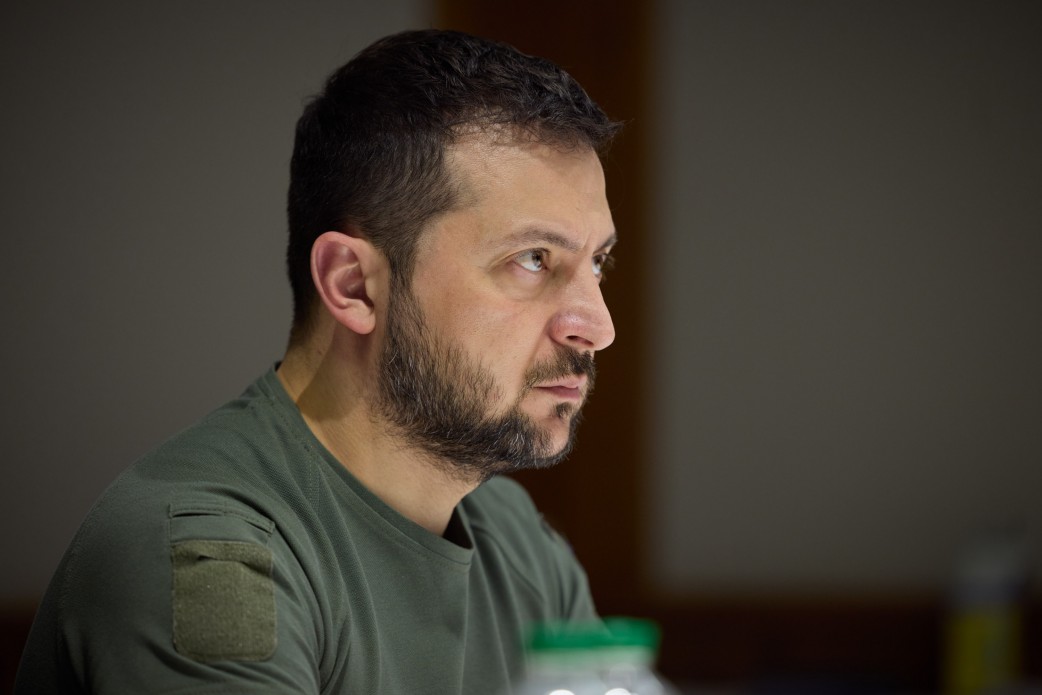 President Volodymyr Zelenskyy. Photo: president.gov.ua 
On 20 November in his address to the members of the International Organization of La Francophonie, Ukrainian President Zelenskyy mentioned that Russia had used more than 4,700 missiles against Ukraine since the beginning of its full-scale invasion of Ukraine:
"Today is the 270th day of the full-scale war. Russia used more than 4,700 missiles. Hundreds of our cities are simply burned. Thousands of people died. Hundreds of thousands were forcibly deported to Russia. Millions left Ukraine for other countries, fleeing the war. We have to stop it. We must stop Russian aggression," he said.
Russia seeking not peace but respite to restore combat capabilities – Zelenskyy
Russia's missile stockpile was dwindling as per officials but this week's assaults raise questions about that – NYT
Tags: Russian missile attacks