The 96-missile barrage fired across Ukraine on
15 November
was Russia's biggest aerial attack of the war so far. But it followed months of assertions by Western and Ukrainian officials that Moscow's stockpile of missiles and other weapons was rapidly dwindling. The widespread attack raises questions about how much Russia's arsenal may be depleted and whether Moscow will endure by finding alternative sources of weapons, The New York Times
argues
.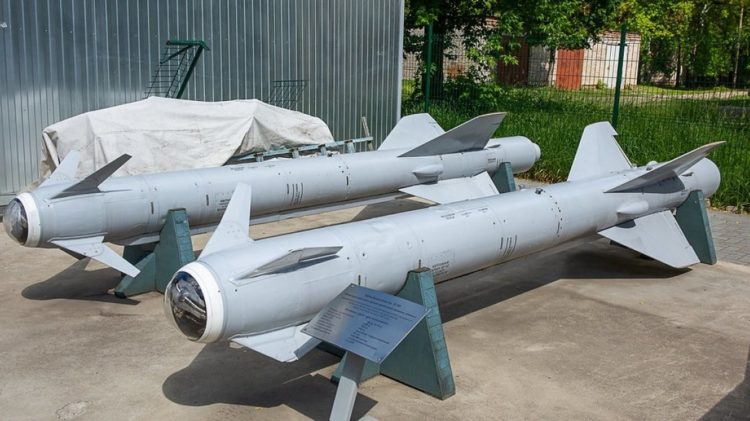 In late October, Ukrainian Defense Minister Oleksii Reznikov claimed that Russia had burned through nearly 70% of its prewar cache of Iskander, Kalibr, and air-launched cruise missiles – the kinds of missiles largely used in the November 15 attack, with 609 of those missiles left, according to him.
The British Defense Ministry's October 16 intelligence update suggested that a Russian large-scale attack on October 10 represented further degradation of Russia's long-range missile stocks likely constraining Russia's "ability to strike the volume of targets they desire in future."
In May, US national security spokesman John F. Kirby suggested that Moscow was low on precision-guided missiles, having run through its supply "at a pretty fast clip."
Russia likely used substantial portion of its remaining high precision weapons in Nov 15 attack on Ukraine – ISW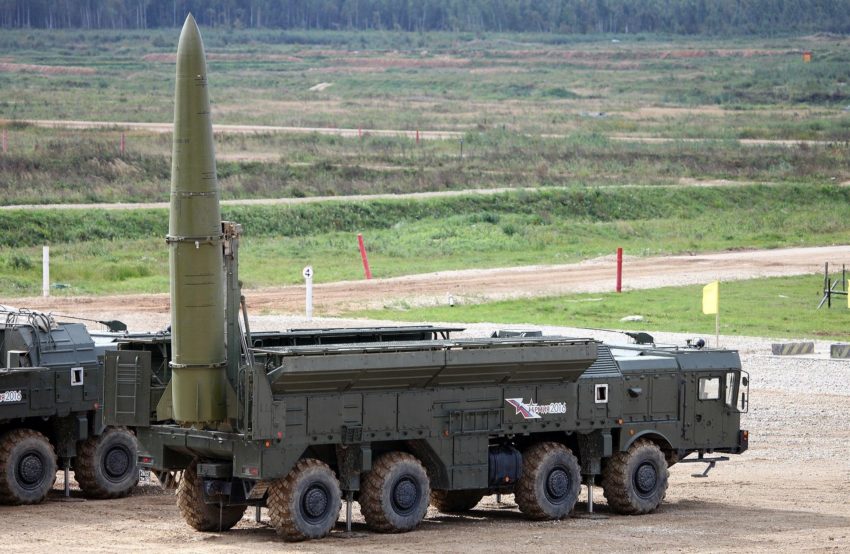 NYT suggests four possible scenarios of how Russia has managed to launch its November 15 attack while its stockpiles are presumably dwindling:
Russia is turning to Iran and North Korea for weapons, US Defense Secretary Lloyd J. Austin III.
Russia may be building more missiles. The defense intelligence firm Janes said Russia likely stockpiled microchips for building missiles possibly starting years ago.
Also, Russia is using air defense missiles to launch attacks, Ukraine says.
Russia may have been holding some weapons in reserve for war against NATO. Mark. F. Cancian, a former Marine and White House weapons strategist said, Western militaries believe Russia has long kept a reserve of missiles and other weapons on hold in case it goes to war with NATO.
Meanwhile, the Ukrainian Air Force Command had predicted the November 15 attack saying on November 12 that Russia might launch massive missile strikes on Ukraine during the G20 summit in Indonesia:
Russia may launch massive missile attack on Ukraine during G20 summit – Ukraine's Air Force