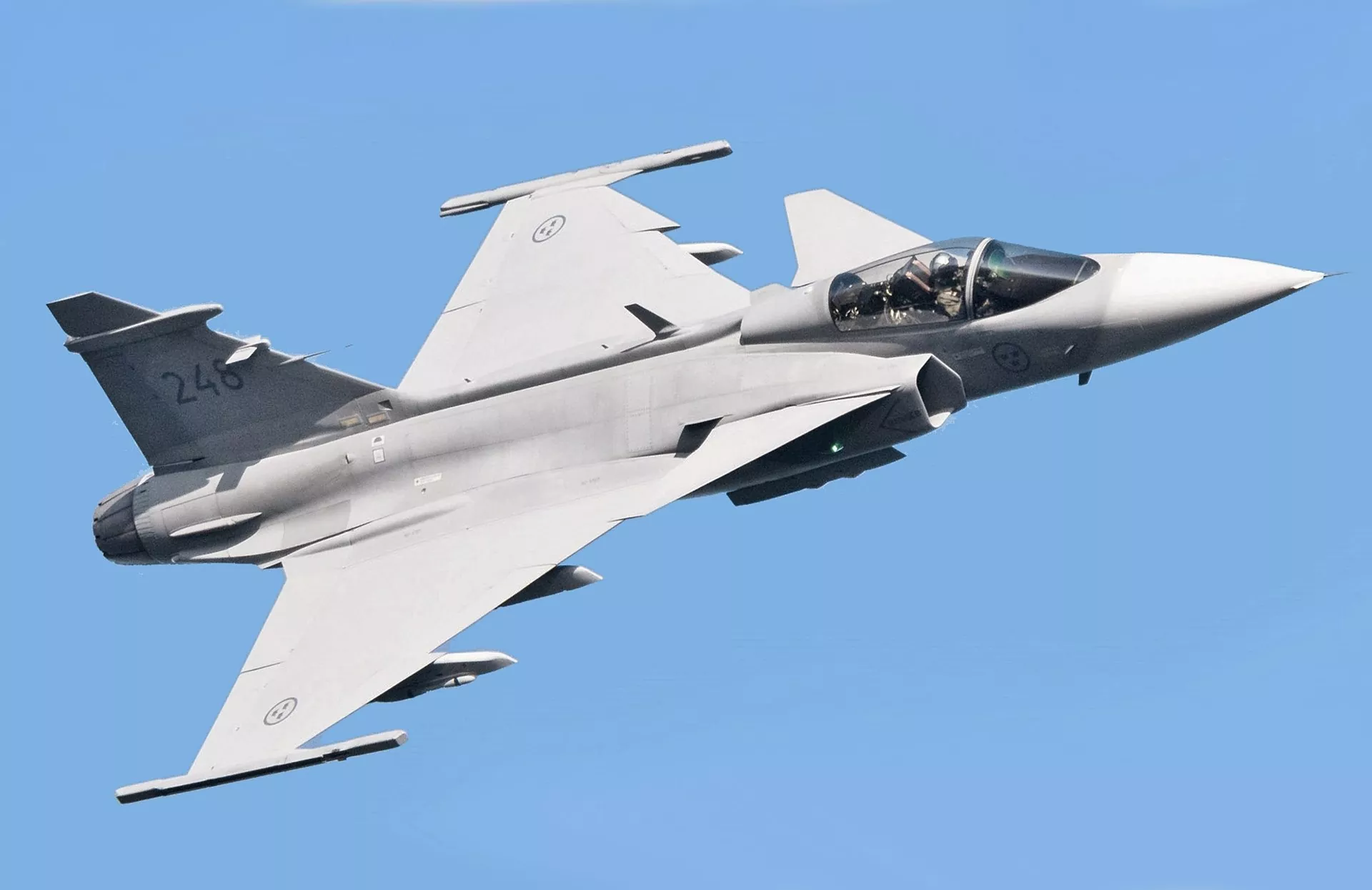 SAAB JAS 39 Gripen fighter jet. Photo: Flickr Finnish Aviation Museum / Tuomo Salonen 
Sweden will "try to accommodate" instructing Ukrainian pilots on Gripen fighter jets if Ukraine makes the request, Sweden's Defense Minister Pål Jonson told CNN.
"We are eager to support Ukraine in all ways possible, and if they want their pilots to evaluate Gripen, we will try to accommodate that, although some decision remains on both sides," he said, responding to a question about a May 25 report from Swedish media that said Ukrainian pilots will be trained on the jets.
He mentioned that the Ukrainian Defense Ministry had sought a "restricted operational assessment" of the Swedish Gripen fighter jet, and they are presently working to fulfill the requested criteria.
Jonson, however, clarified to CNN that, currently, Stockholm has no plans to supply Ukraine with Gripen fighter aircraft "at this stage."
Read also:
Tags: SAAB JAS 39 Gripen, Sweden