A Swedish ARCHER Artillery System. File photo: Wikimedia Commons/Ibaril  
Sweden will send 50 Stridsfordon 90 combat vehicles, and anti-tank NLAW systems to Ukraine, the country's Prime Minister Ulf Kristersson announced during a press conference on 19 January, SVT reported. This military aid package also includes an undisclosed number of the Swedish Archer artillery systems.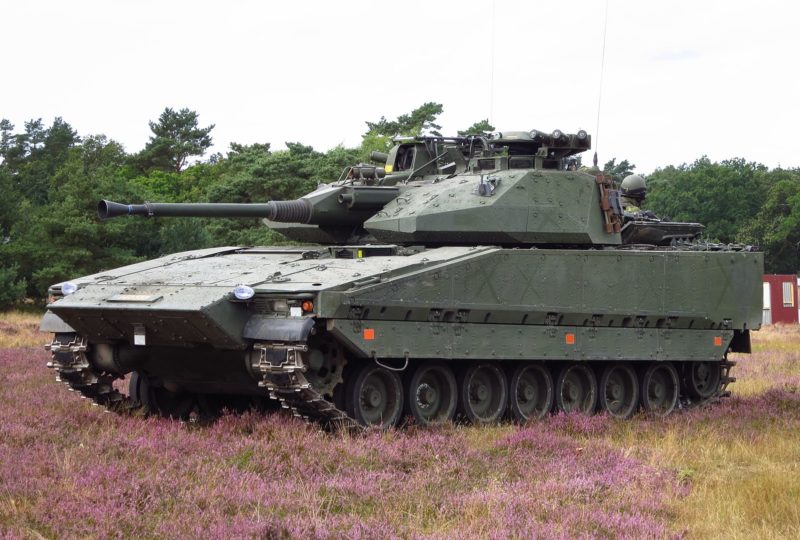 It is Sweden's 10th package of military aid for Ukraine. In previous packages, Sweden supplied, among other things, 15,000 anti-tank rounds, anti-tank weapons, and anti-ship missiles Robot 17, according to SVT.
Read also:
France considering sending Leclerc tanks to Ukraine – Politico citing French official
US Plans to include 100 Stryker infantry carrier vehicles  in new Ukraine aid package – Bloomberg
Scholz will send tanks to Ukraine if Biden goes first – media
Tags: aid for Ukraine, Archer artillery system, Stridsfordon 90, Sweden