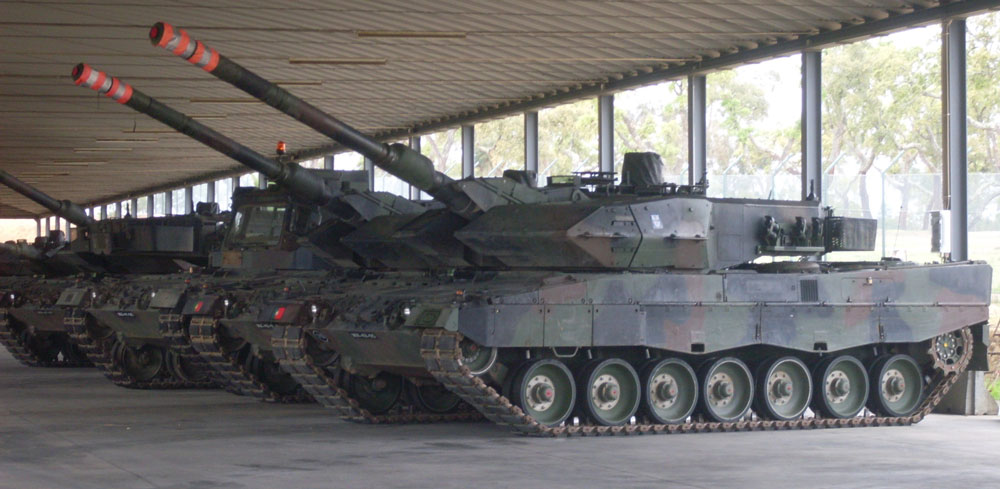 Portugese Armed Forces' Leopard 2A6 tanks. Photo via hispantv.com 
On 27 March, Portugal's Defense Ministry reported on Twitter that the 3 Leopard 2A6 tanks donated by Portugal had already arrived in Ukraine, "delivered as agreed with our partners."
"Portugal continues to support the Ukrainian resistance against Russia's illegal invasion," the message reads.
Portugal announced it would send Ukraine three of its Leopards in early February.
On 27 March, the German newspaper Spiegel wrote that all 18 Leopard 2 tanks and 40 Marder infantry fighting vehicles donated by Germany have already arrived in Ukraine. In early March, Poland announced that all 14 Leopards it promised were already in Ukraine.
Ukrainian armored fist gets ready for counteroffensive – Ukraine's Defense Minister
Read also: