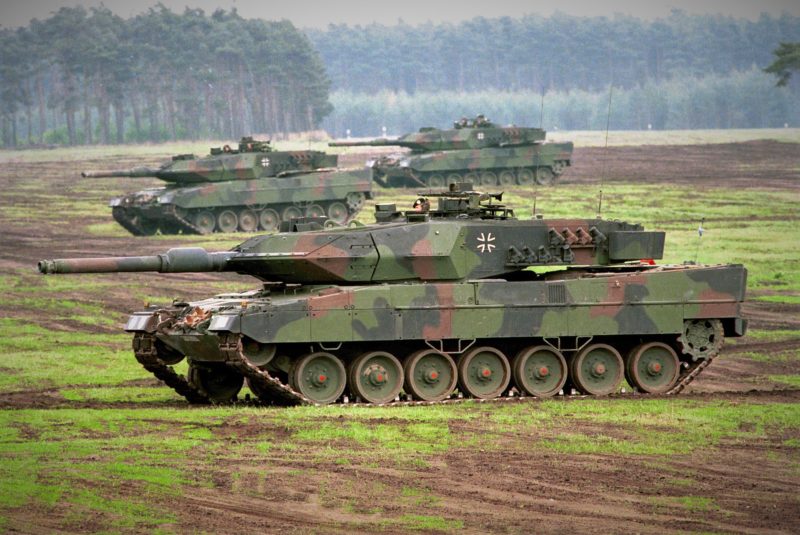 German tank Leopard 2 A5. Illustrative image, source: Flickr/Bundeswehr-Fotos 
Portugal is repairing some of its Leopard 2 tanks and will send three to Ukraine next month, Prime Minister António Costa said on 8 February, according to Reuters.
"Right now, we are implementing the recovery and maintenance plan for the Leopard 2 tanks and, according to the plan, we are in a position to be able to send three of them in March," Costa told parliament.
Earlier, Ukraine's Foreign Minister Dmytro Kuleba said that Ukraine would receive 120 to 140 units of modern tanks in the first wave of contributions from various countries.
Read also: