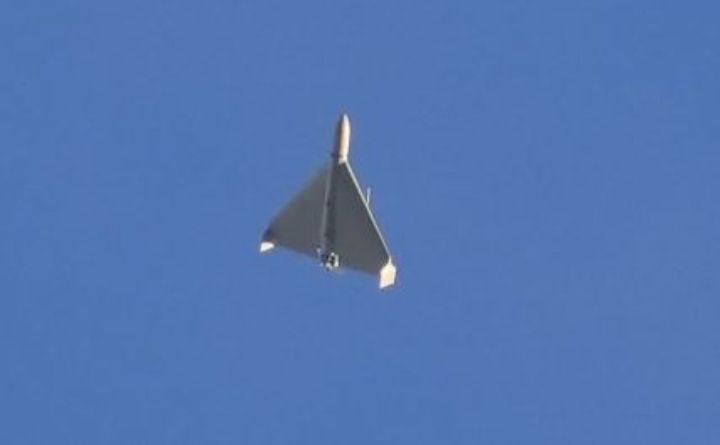 Russia plans to launch domestic production of Iranian drones, including the city of Tolyatti/ Source: Tsaplienko_Ukraine Fights Telegram channel 
RBC Ukraine news agency reports, citing the Secretary of the National Security and Defense Council of Ukraine (NSDC) Oleksii Danilov's announcement at a telethon interview, that Russia plans to launch the domestic production of Iranian drones, in particular in the city of Tolyatti.
"Tolyatti is one of the cities where this will take place, among others. Our intelligence on many issues is flawless, and what steps they [the Russians] can take ahead of time" Danilov stated.
According to Danilov, it is currently unknown how the Russians will obtain the drone parts.
"When we began shooting down Iranian drones, we focused on the equipment of those ompanies which should not have supplied these components to Iran. Many intelligence agencies are investigating how they got there," he stated.
At the same time, the Secretary of the NSDC believes that once the information becomes public, the companies will no longer supply parts.
"Then the question remains of what they'll make their drones out of," Danilov added.
Read also:
Ukraine finds components from at least 13 US companies in a single Iranian drone
Russia would use all pledged Iranian-made drones by May if used at the same rate–ISW
Russia received new batch of Iranian Shahed drones – Ukraine intel
Russia providing "unprecedented" military support to Iran in exchange for drones – NBC News citing sources
Russia likely received resupply of Iranian Shahed-series kamikaze drones – British intel
Tags: Danilov, Iranian drones, Russo-Ukrainian war