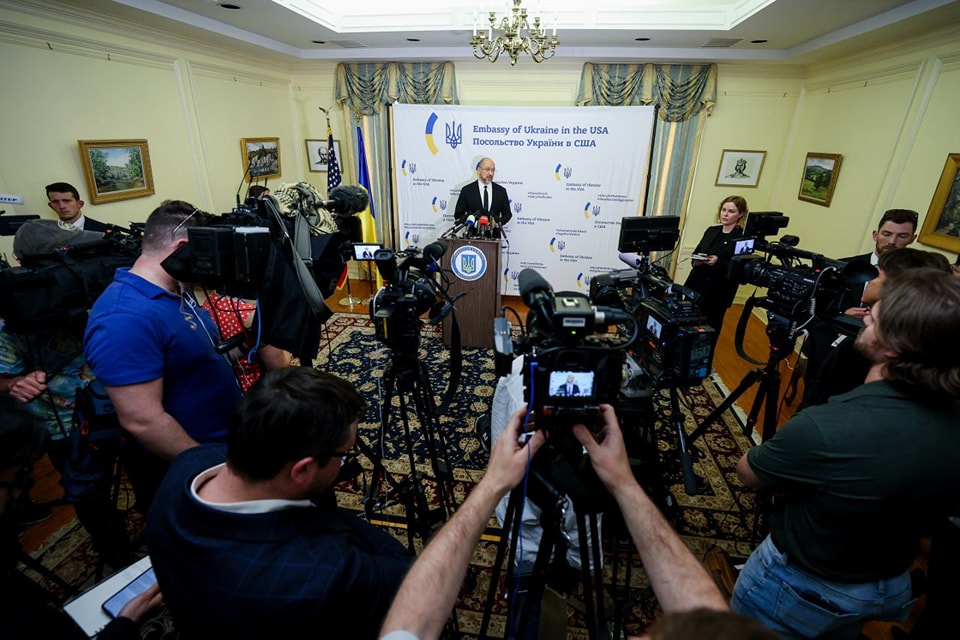 Ukrainian Prime Minister Denys Shmyhal announced that G7 countries have pledged over $5 billion in additional financial support to Ukraine during the Springs Meeting.
France, Germany, and the United Kingdom agreed to provide additional support packages. Switzerland will provide Ukraine with 1.8 billion francs over the next six years, while Denmark will create a special fund and plans to raise it to 1 billion euros. Spain, Ireland, Japan, Lithuania, Latvia, Iceland, and the Netherlands will also provide additional support to Ukraine.
In other news, G7 countries are expected to impose new sanctions on Russian diamond mining company, Alrosa, for diamonds weighing one carat or more. The company accounts for about a third of global supplies of rough diamonds. Furthermore, France has pledged to provide Ukraine with €2 billion in financial assistance.