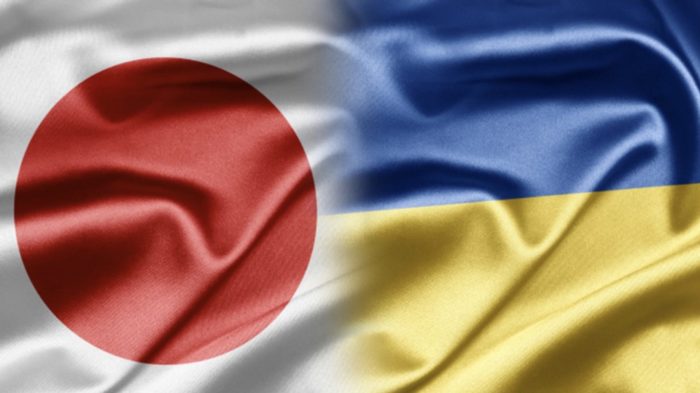 Source: ura-inform.com 
Japan is the first country to provide $23 million to cover military risks associated with investments in Ukraine, as reported by Ekonomichna Pravda, citing the announcement by Ukraine's Prime Minister Denys Shmyhal following a government meeting via Telegram.
According to Shmyhal, the Japanese government is contributing to the World Bank-affiliated Multilateral Investment Guarantee Agency (MIGA) fund. This will make it "much easier" for Ukraine to return private foreign investments.
Furthermore, on 14 April, the Ukrainian Ministry for the Restoration of Ukraine (the Ministry for Communities, Territories and Infrastructure Development – ed.) and the Japan International Cooperation Agency (JICA) signed a grant agreement worth $400 million. The funds will be used for the reconstruction of the war-damaged critical infrastructure of Ukraine.
Read also:
Japan's PM Kishida visits Bucha: feels "great anger at the atrocity"
Tags: assistance to Ukraine, foreign investments, Russian aggression, Ukraine-Japan relations