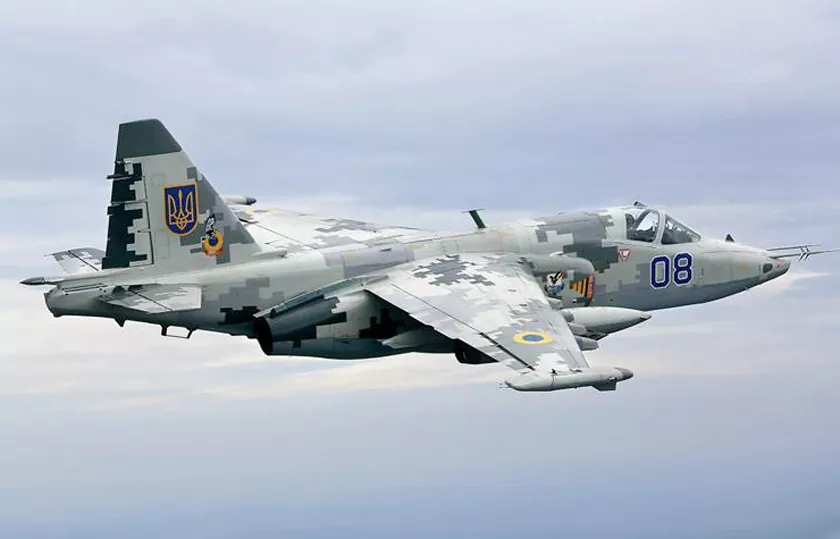 Ukrainian Su-25 ground attack aircraft (illustrative image). Source: Ukraine's Defense Ministry. 
North Macedonia has donated Sukhoi Su-25 ground attack aircraft to Ukraine, the country's Defense Minister Slavjanka Petrovska said on 14 March, according to Janes, which confirms Janes July 2022 reports that "four non-airworthy Su-25s (three single-seat Su-25s and one twin-seat Su-25UB) were transferred."
According to the minister, North Macedonia delivered to Ukraine:
infantry weapons and ammunition
artillery equipment
main battle tanks
Sukhoi aircraft
anti-armor and anti-aircraft weapon systems
equipment and ammunition for use by the military aviation
Petrovska didn't provide details regarding a new military aid package approved on 14 March.
On 15 March, local media outlets citing government sources said Ukraine has requested attack helicopters, and the possibility of transferring 12 Mi-24 aircraft is being assessed, Janes wrote.
Read also:
Tags: Mi-24, North Macedonia, Su-25