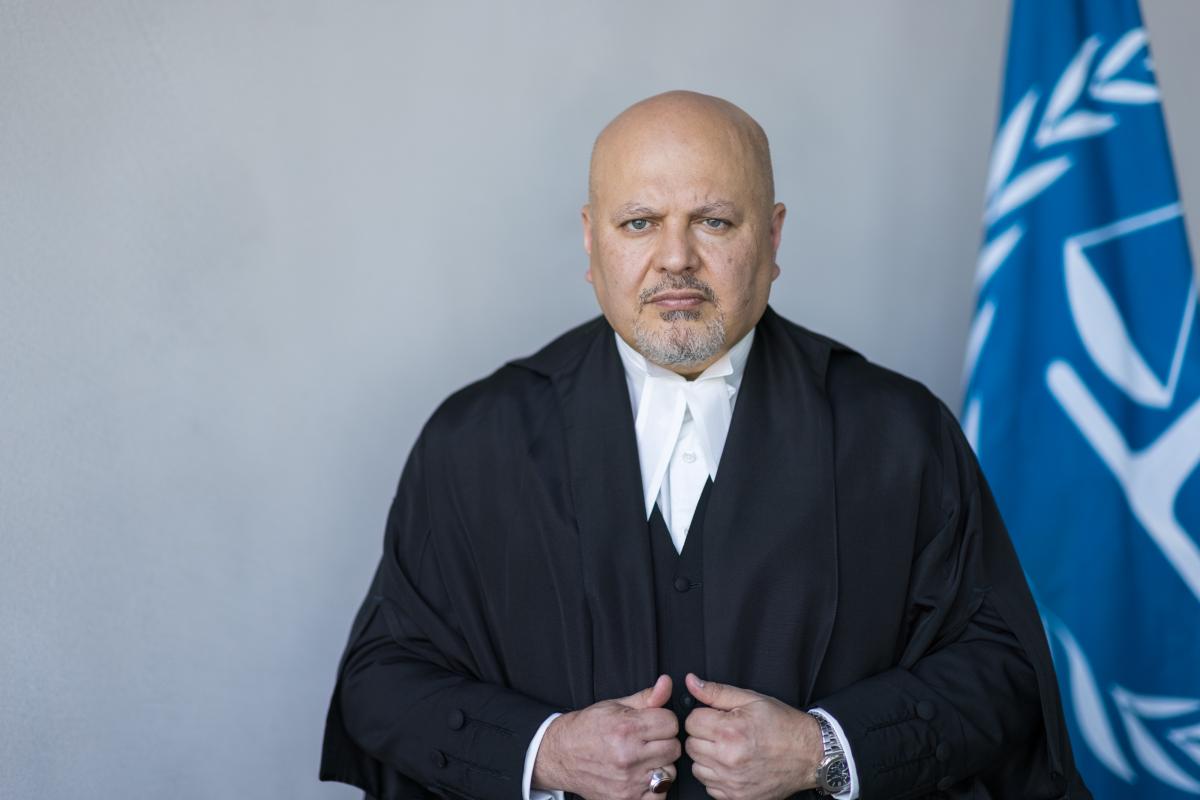 The Prosecutor of the International Criminal Court, Karim Khan. Source: ICC 
The Prosecutor of the International Criminal Court, Karim Khan, stated that "there are reasonable grounds to believe that President Putin and Ms Lvova-Belova bear criminal responsibility for the unlawful deportation and transfer of Ukrainian children from occupied areas of Ukraine to the Russian Federation on the basis of evidence collected and analysed by his Office."
He told about "the deportation of at least hundreds of children taken from orphanages and children's care homes."
Many of these children were then given for adoption in the Russian Federation. The law was changed in the Russian Federation, through Presidential decrees issued by President Putin, to expedite the conferral of Russian citizenship, making it easier for them to be adopted by Russian families.
Based on Khan's application, the court in the Hague issued arrest warrants in relation to Russian president Vladimir Putin and Russian Commissioner for Children's Rights Maria Lvova-Belova.
ICC issues arrest warrant for Putin over war crimes (developing)
While in Ukraine, Khan visited one of the care homes from which children were allegedly taken, close to the current frontlines. The accounts of those who had cared for these children, and their fears as to what had become of them, underlined the urgent need for action, he said.
"We must ensure that those responsible for alleged crimes are held accountable and that children are returned to their families and communities. As I stated at the time, we cannot allow children to be treated as if they are the spoils of war," Khan stressed.
Tags: International Criminal Court, Russian war crimes, The Hague tribunal