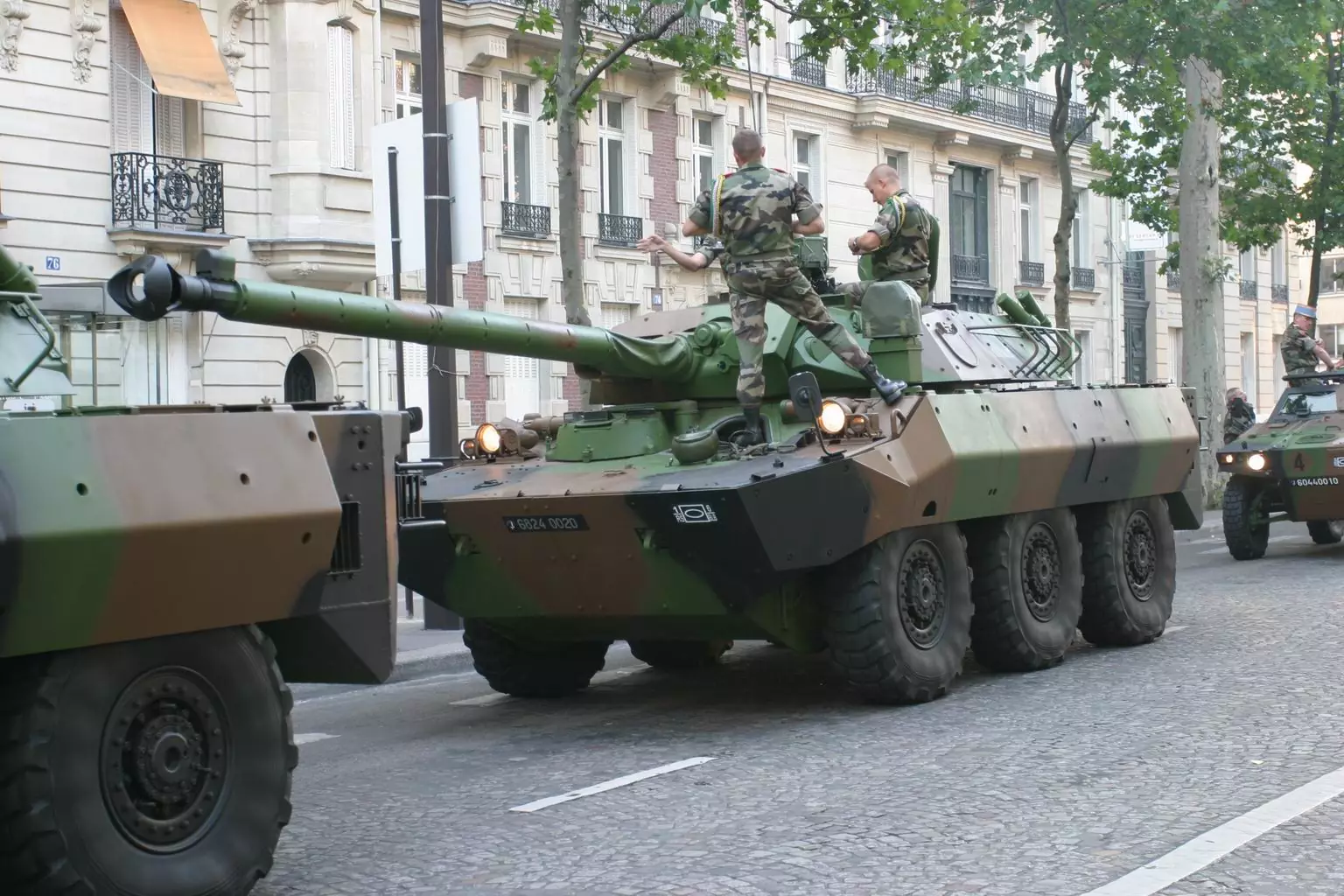 French armoured fighting vehicle AMX-10 RC, a wheeled light tank. File photo: Pierre Delattre/Wikimedia Commons 
Talking to the Defense Commission of France's National Assembly on 15 March, the French Minister of the Armed Forces, Sébastien Lecornu, said that the AMX-10 RC reconnaissance armored vehicles "have just arrived in Ukraine," Le Figaro reported.
"Some have already gone to the front line," Lecornu said, not specifying the number of vehicles delivered.
France promised to supply Ukraine with the AMX-10 vehicles – light "wheeled tanks" – in early January.
The delivery of the AMX-10 RC vehicles started two months after the announcement due to the necessity to train the Ukrainian crews on the vehicles. The training was conducted at two different locations in France: the Saumur cavalry school in Western France, and the Canjuers camp training ground in the southeast of France.
Lecornu said that a second wave of training Ukrainian crews is being considered now.
Read also:
Tags: aid for Ukraine, AMX-10, France