Three people were killed and two were wounded after Russia shelled the South-Ukrainian city of Kherson, the head of the Kgerson Oblast Administration Oleksandr Prokudin informed.
The Russian shell exploded on the parking lot of a supermarket.
Rissoan troops retreated from Kherson, the only regional center they managed to occupy in Ukraine, in November. Ever since, they have been shelling the city across the Dnipro river.
Photos: Kherson city administration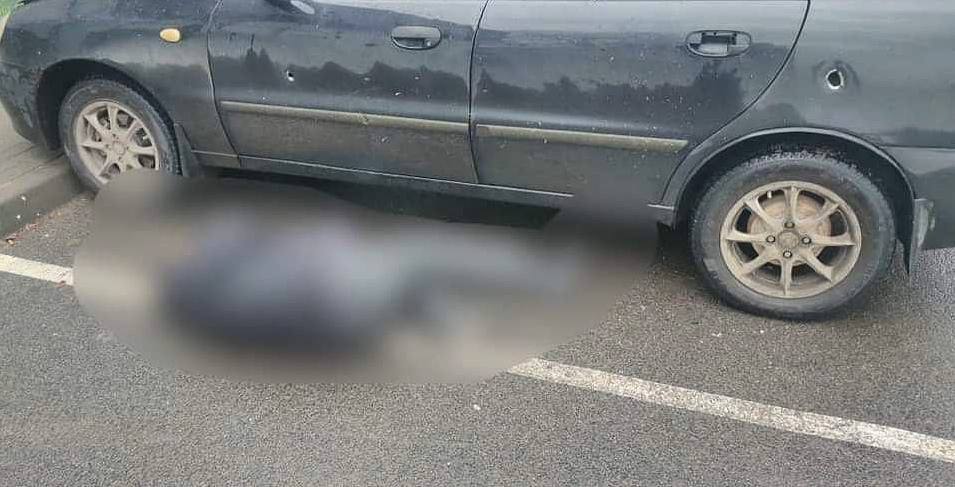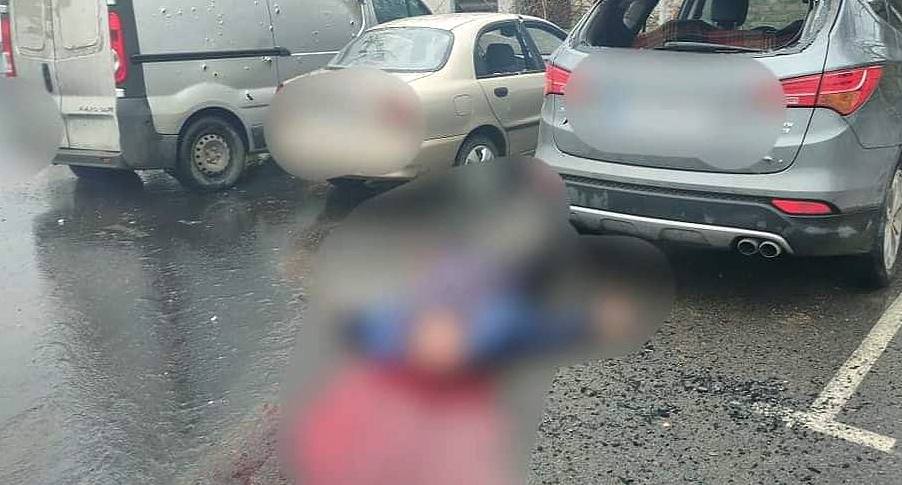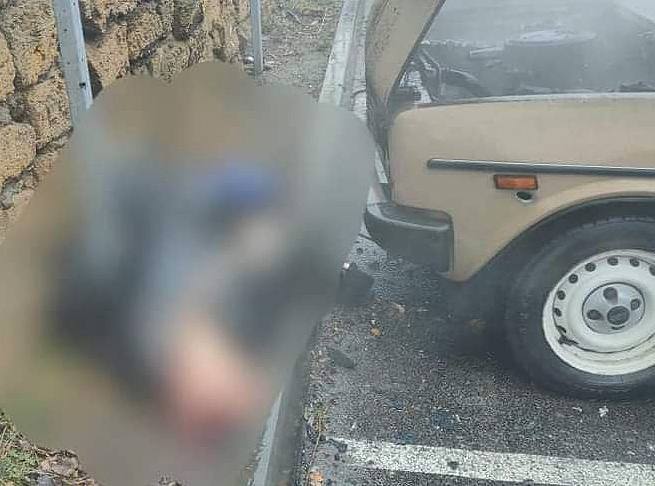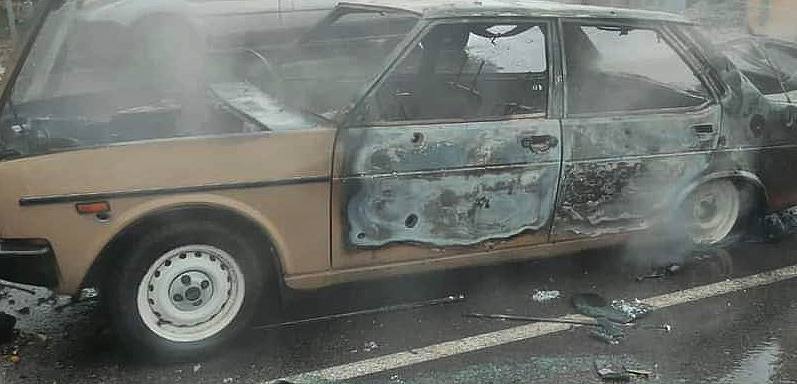 Update:
Since the beginning of the day, the Russian troops have shelled Donetsk's Kostiantynivka five times killing one civilian, and injuring at least three, Donetsk Oblast Military Administration Head Pavlo Kyrylenko reported.
Tags: Kherson, Kostiantynivka