Two people were killed and four injured in a Russian missile strike on the central-Ukrainian city of Dnipro in the night of 21 October, Dnipropetrovsk Oblast Head Valentyn Reznichenko reported.Zelenskyy staffer Kyrylo Tymoshenko clarified that the Russian missile hit a gas station. A pregnant woman and the gas station operator were killed.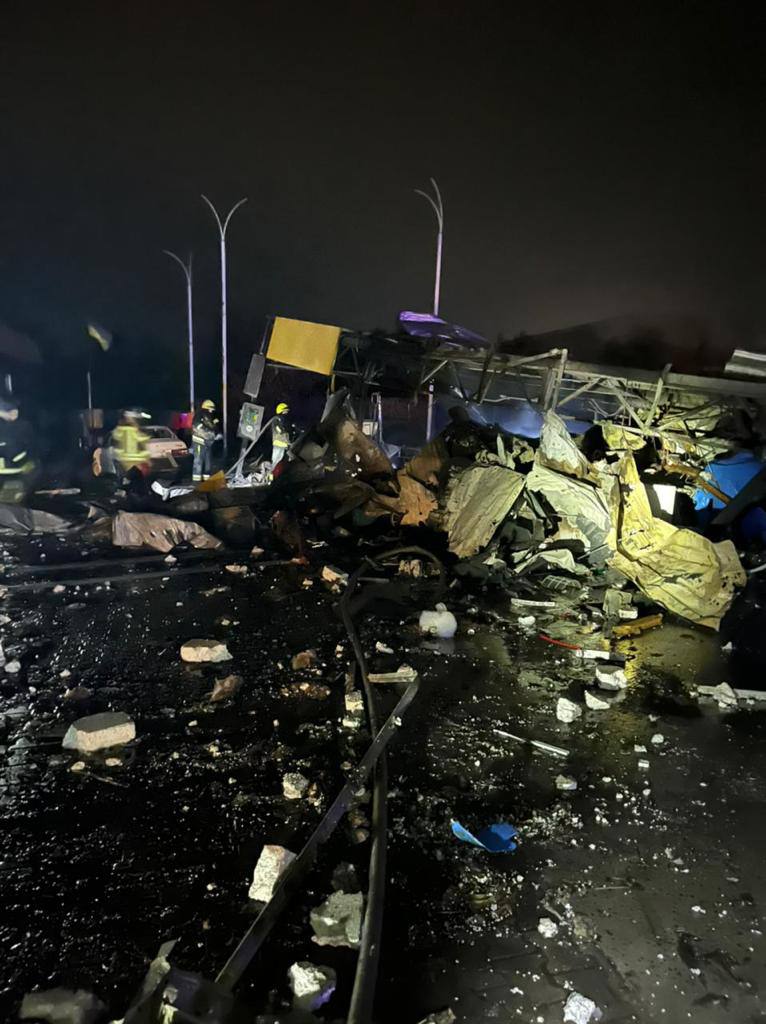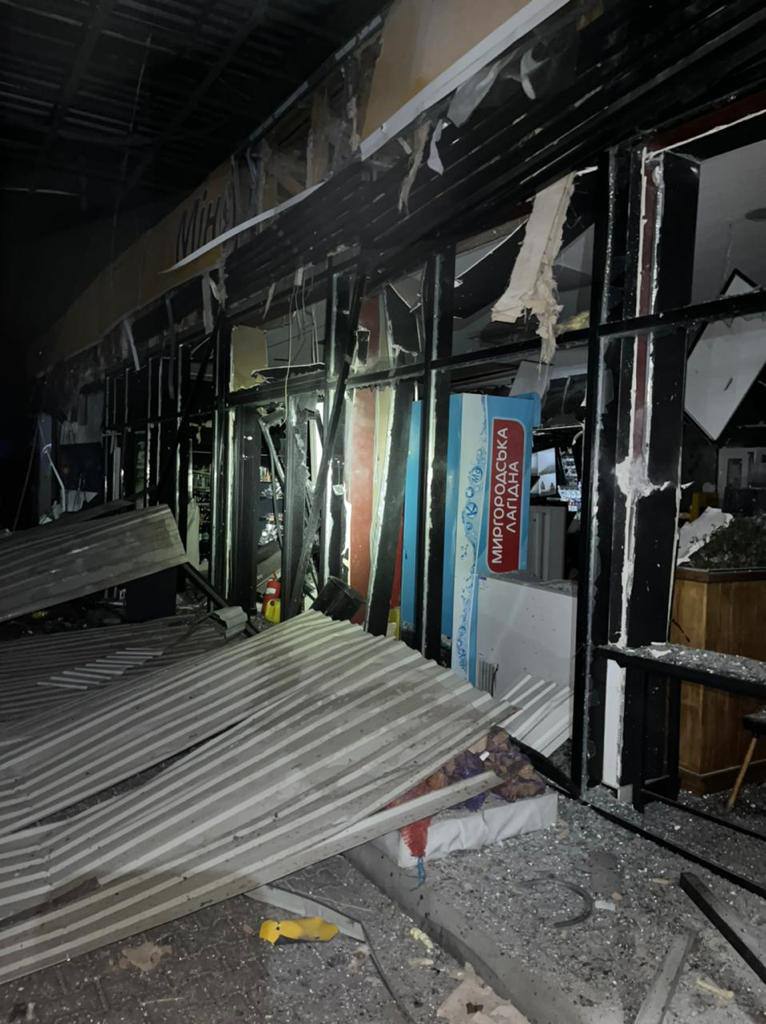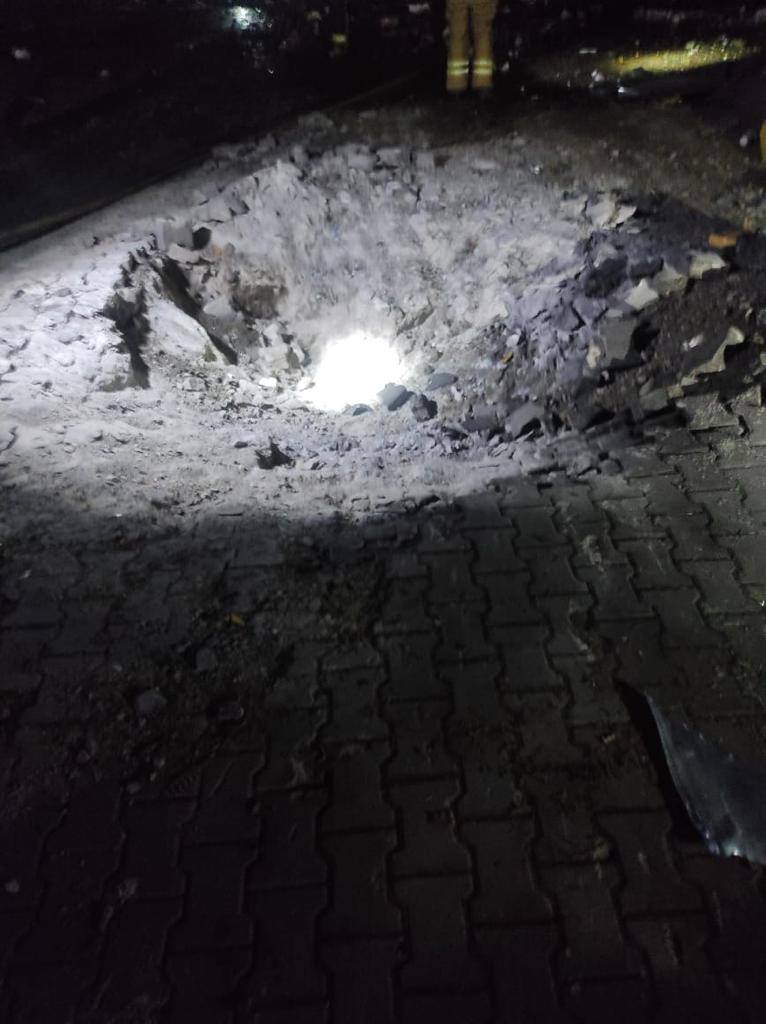 All photos from Kyrylo Tymoshenko's TG
The strike happens amid a surge in Russian shelling of civilian infrastructure, including strikes on energy facilities that have caused massive rolling blackouts throughout the country.
Ukraine repairs roads smashed by Russian missiles in Kyiv, Dnipro overnight – PHOTOS
Tags: Dnipro, Russian shelling