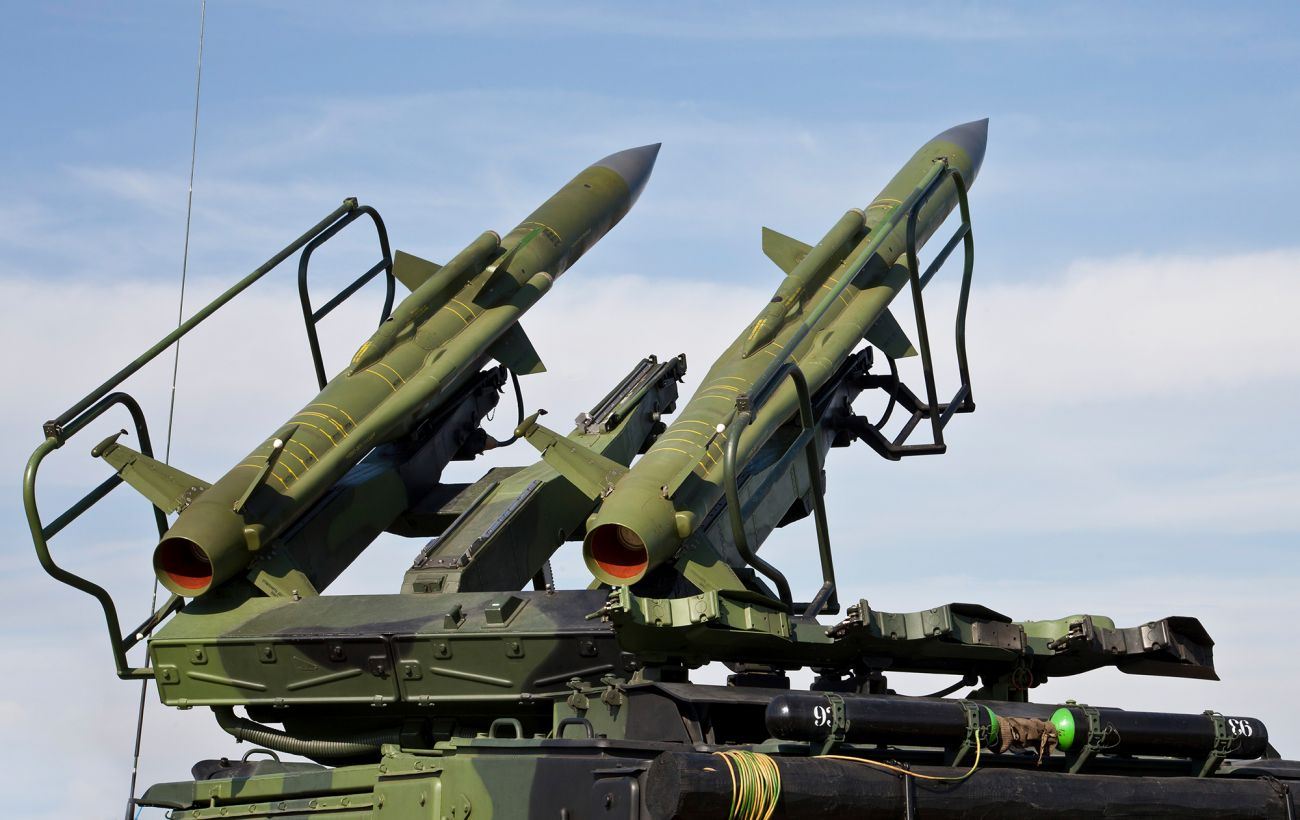 A Kub air defense system. Source: mil.in.ua 
Czech President Petr Pavel has announced that Prague will send two Kub air defense systems and missiles to them to Ukraine.
The Czech army plans to replace the air defense system "Kub" capable of intercepting aircraft from the Soviet stockpile with the SPYDER missile complexes from Israel.
In addition, Czech President Petr Pavel has revealed that Prague is considering sending Aero L-159 ALCA fighter jets to Ukraine, as per Ceske Noviny.
In an interview with Czech Radiožurnál, the Czech leader also emphasized that Ukraine "needs air defense capabilities to prepare for the most decisive stage of the war with Russia."
According to him, providing sufficient armored vehicles and ammunition should become a top priority for the Western allies.
Tags: Czech