Kyiv Oblast's law enforcement officers discovered remnants of a Russian missile and a massive crater, resulting in some structural damage but thankfully no casualties. The revelation was made by Andriy Nebytov, the Kyiv Oblast Police Chief, in a message on Telegram:
"Parts of an enemy missile were found in a populated area in one of the region's districts. There is partial destruction of civil infrastructure. However, thanks to the skilled work of the Armed Forces' air defense, we managed to avoid human casualties and turn another Russian cruise missile into scrap metal".
Overnight, Russia launched 25 cruise missiles on Ukraine, 23 of which were destroyed by Ukraine's Air Defense.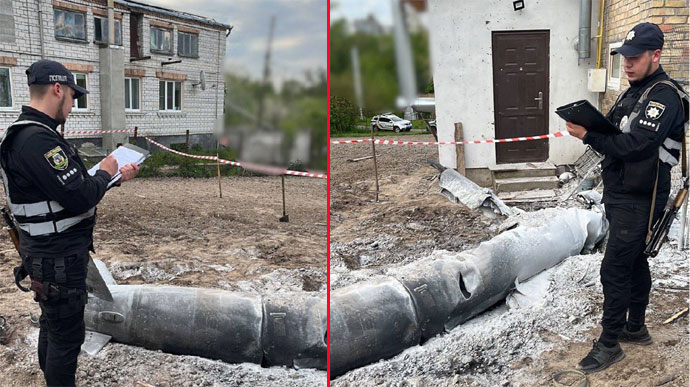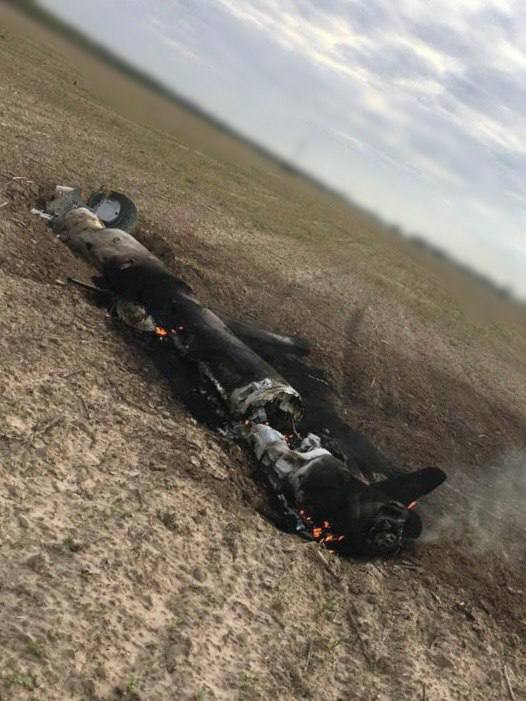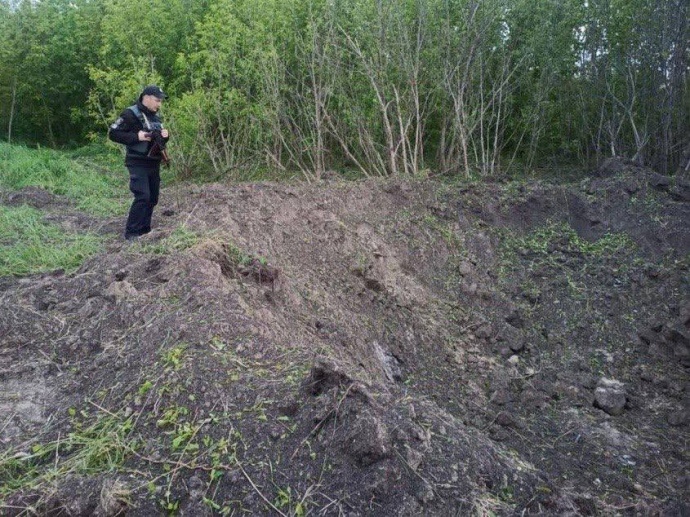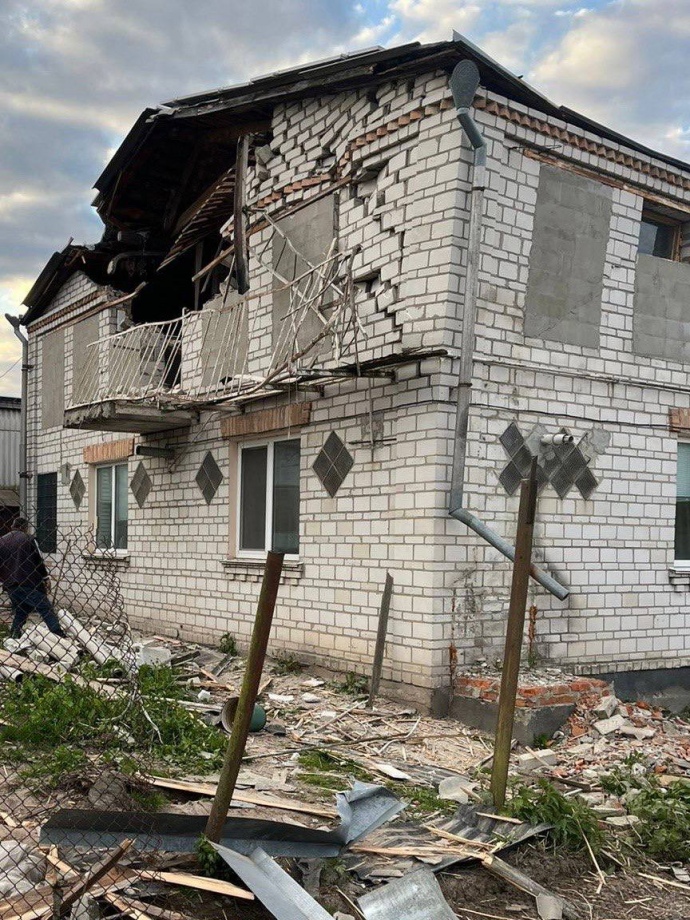 Tags: Kyiv Oblast, Russian missile