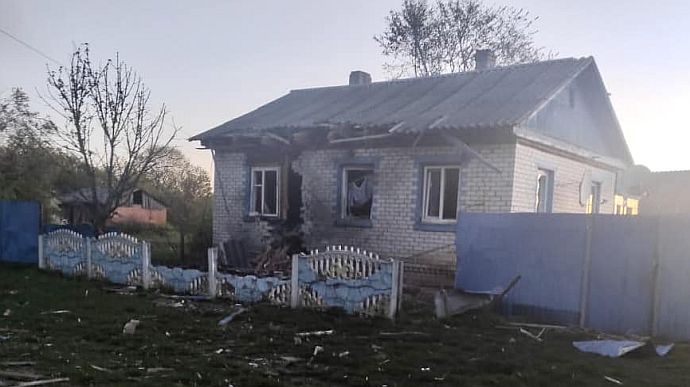 The image shows the aftermath of the Russian mortar and artillery attack on Chernihiv Oblast. Source: Ukrainian police.  
On the night of 28-29 April, Russian troops launched 11 attacks on Chernihiv, Sumy oblasts that border with the territory of Russia.
The invaders used mortars, artillery, and guided bombs to target peaceful Ukrainian settlements, according to the Operational Command North.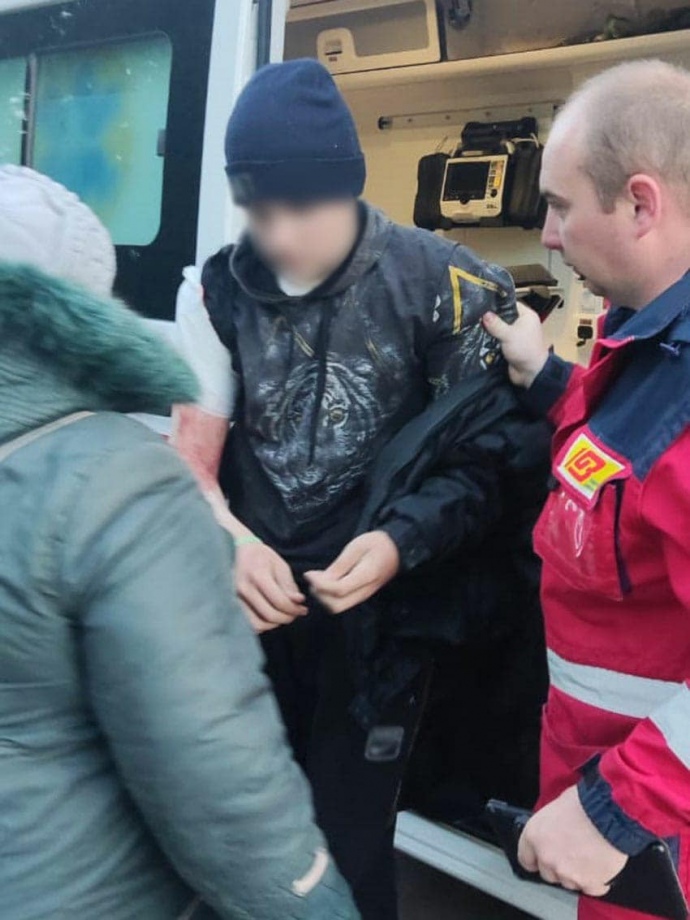 As a result of the guided bomb attack launched from aircraft on Semenivka town in Chernihiv Oblast, one 63-year-old civilian was killed, and three civilians were injured, including a 14-year-old teenager, as per Ukrainian police.
Tags: Chernihiv, guided bombs, Sumy