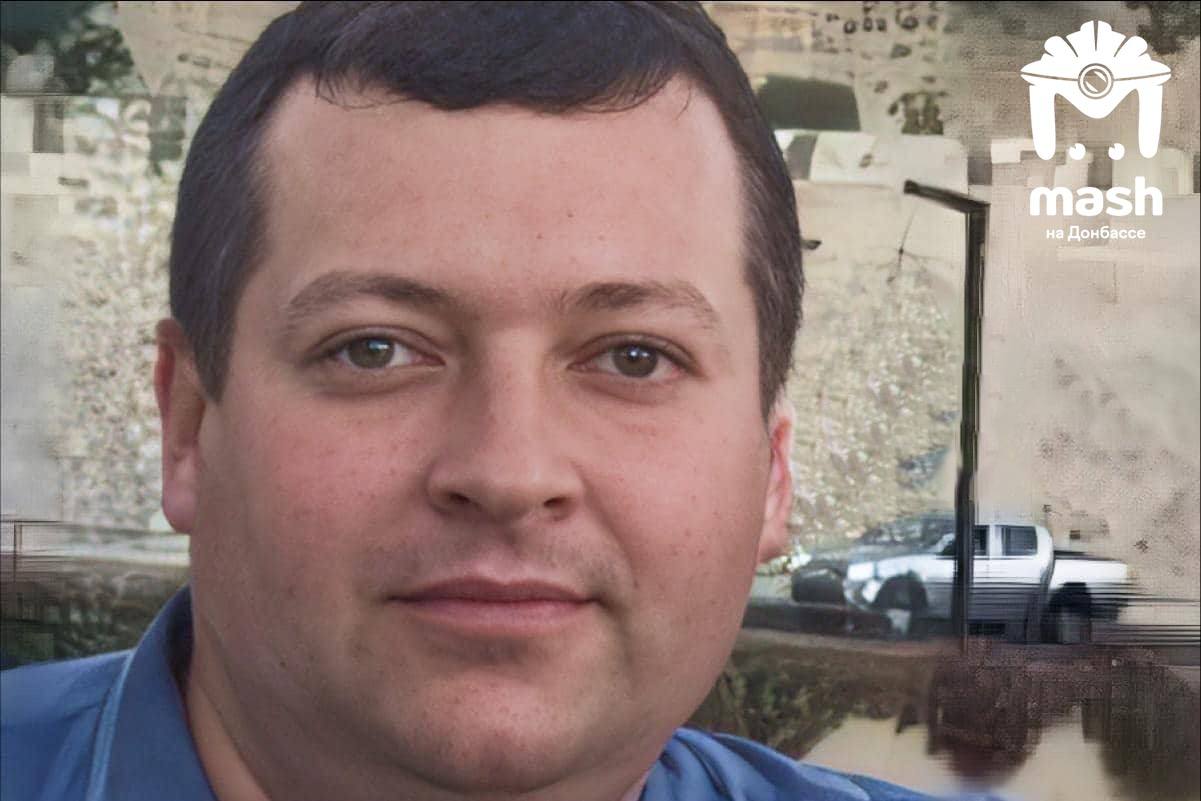 A traitor policeman Alexander Mishchenko who was eliminated in Russian-occupied Melitopol. Photo via Russian Telegram channel Mash na Donbasse 
In south-Ukrainian Russian-occupied city of Melitopol, a traitor policeman was blown up by Ukrainian partisan underground. This was stated by Ukrainian mayor of Melitopol Ivan Fedorov, who is on the government-controlled territory, and also confirmed by the Russia video.

42-year-old Alexander Mishchenko was was the deputy head of an occupational police department and was guarding the occupation administrator of the city Galina Danilchenko.

The policeman lived in the 5th entrance of house No. 67 on Heroiv Ukrainy Street, where his car exploded.
During the explosion, the second collaborator police officer Yuriy was also injured as per Russian telegram channel.