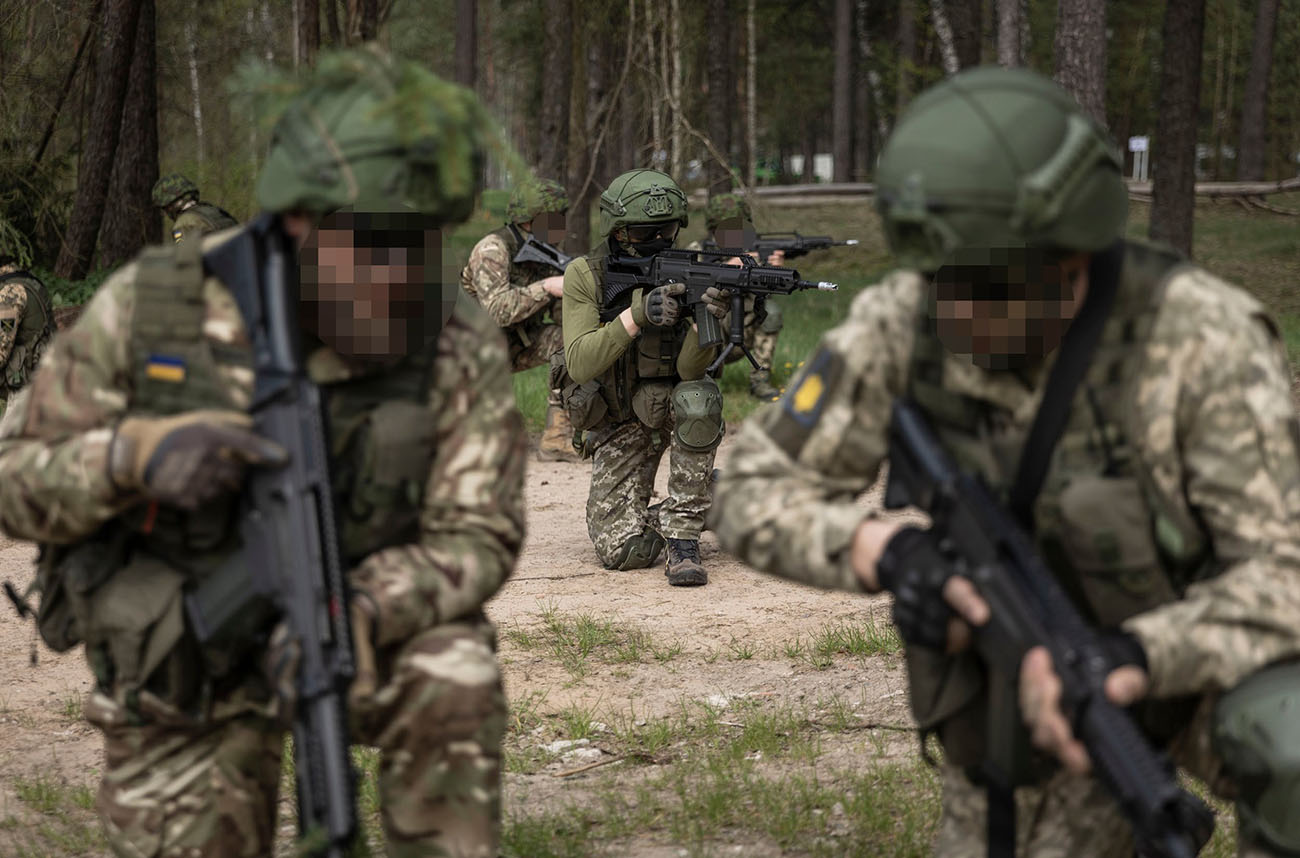 Ukrainian soldiers at the four-week instructor training course in Lithuania. Source: Lithuanian Defense Ministry 
After returning to Ukraine, the servicemen can train other Ukrainian soldiers. Their skills and knowledge will be applied at military training centers.
"The Ukrainian soldiers learned military pedagogy, basics of marksmanship and weaponry, the skills needed to plan and conduct training sessions independently," the Lithuanian Defense Ministry wrote.
https://twitter.com/Lithuanian_MoD/status/1655165356091011072?s=20
Lithuania is also training the Ukrainian military to maintain M113 tracked armored personnel carriers and PzH 2000 self-propelled howitzers.