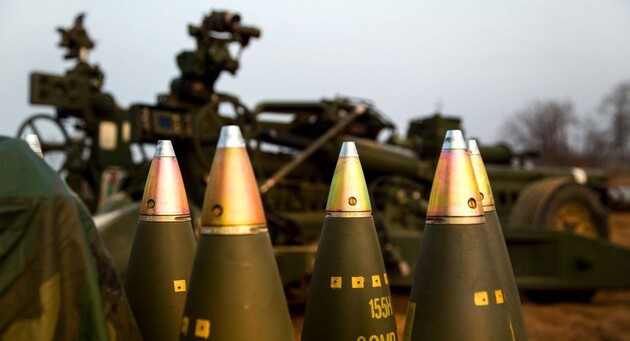 EU ambassadors again failed to agree on joint purchases of ammunition on Wednesday, 26 April 2023, and it is unclear whether a compromise will be reached on Friday, a Western diplomat told Polish RMF FM.
The EU has promised Ukraine 1 million artillery rounds by the end of the year, both from the warehouses of EU countries and as part of joint purchases. However, so far, deliveries from warehouses are very slow. The countries have sent less than 40,000 ammunition rounds, while the joint purchases remain not agreed.

There is also growing tension and irritation among EU member states due to the behavior of France, which blocks joint purchases of ammunition. France is blocking the purchase because it wants all ammunition production and supply chains to be European, RMF writes.

"You cannot define the European arms industry in this way," explains the EU diplomat, "because we will never deliver ammunition to Ukraine. Even if the production is in an EU country, and the powder for the ammunition comes from South Korea, France does not want to agree."