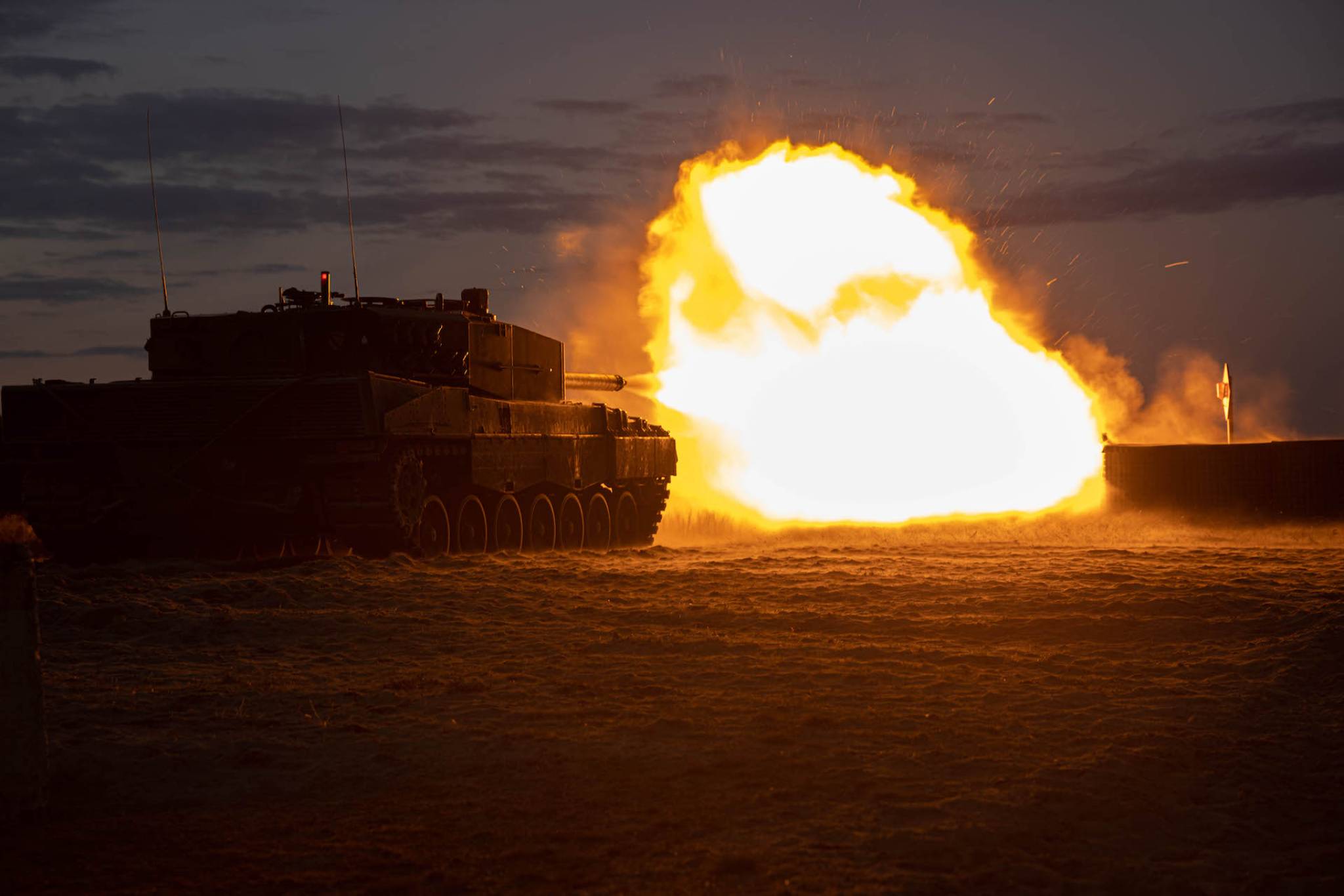 The Ukraine's Armed Forces during a military training in Norway. Credit: Forsvaret 
EU has adopted $1,1 billion assistance for Ukraine to supply its Armed Forces with artillery ammunition, the European Council has announced.
"This measure will allow the EU to reimburse member states for ammunition donated to Ukraine from existing stocks or from the reprioritization of existing orders during the period 9 February to 31 May 2023," the European Council said in its statement on 13 April.
The decision shows the EU's commitment to supporting Ukraine's right to defend itself against Russian troops, Josep Borrell, High Representative for Foreign Affairs and Security Policy, said.
"With today's decision, we operationalize the first part of the historic agreement reached by EU leaders to support the immediate delivery of €1 billion worth of artillery ammunition for the Ukrainian armed forces. There is no better demonstration of the EU's united resolve and determination to continue supporting Ukraine's legitimate right of self-defense against the brutal Russian aggressor," he stressed.
Tags: Council of Europe