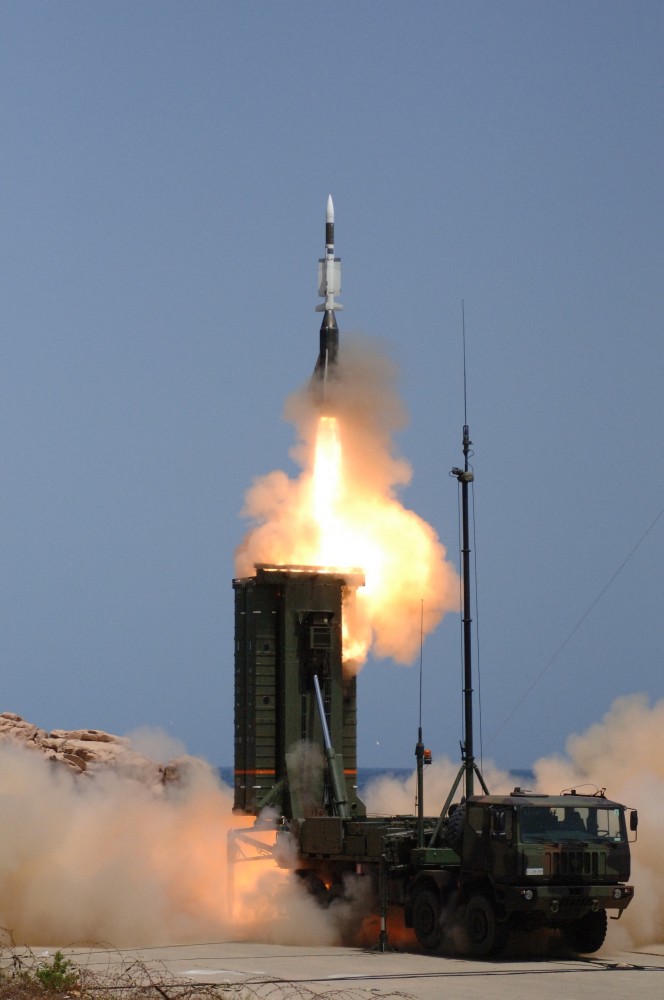 SAMP/T to stop Russian air and missile attacks 
Ukrainian soldiers are being trained on how to operate a modern surface-to-air defense missile system SAMP/T in Italy, the Italian newspaper Il Giornale D'Italia reported.
According to Il Giornale D'Italia, 20 Ukrainian soldiers started the training near Rome (Italy) at the beginning of March 2023. The Ukrainians learn how to down ballistic missiles and other aerial targets with the help of the Italian-French air defense system SAMP/T. This system is designed to take down cruise and ballistic missiles, as well as manned and unmanned aircraft.
The training is carried out on the territory of the headquarters of the anti-aircraft artillery department of the ground forces, according to Il Giornale D'Italia. In addition, another group of Ukrainian soldiers is being trained to operate armored vehicles in one of the infantry schools of the Italian capital.
Back in February 2023, Italy and France agreed to provide Ukraine with SAMP/T air defense systems and 700 Aster-30 interceptor missiles that this air defense system needs to take down aerial targets within a range of 150 kilometers. On February 3, 2023, Italian Foreign Minister Antonio Tajani announced that the SAMP/R air defense missile system may be delivered to Ukraine in April 2023.
Both French and Italian armed forces operate SAMP/T air defense missile systems. The French Air Force deployed the first SAMP/T unit to provide air defense coverage for the G8 summit in Deauville, France, in 2011. The Italian Army activated its first SAMP/T regiment in 2012 in Mantova, northern Italy.
Related:
Tags: air defense, Italy, military aid to Ukraine, Russian invasion of Ukraine, Russian missile attacks, Shahed