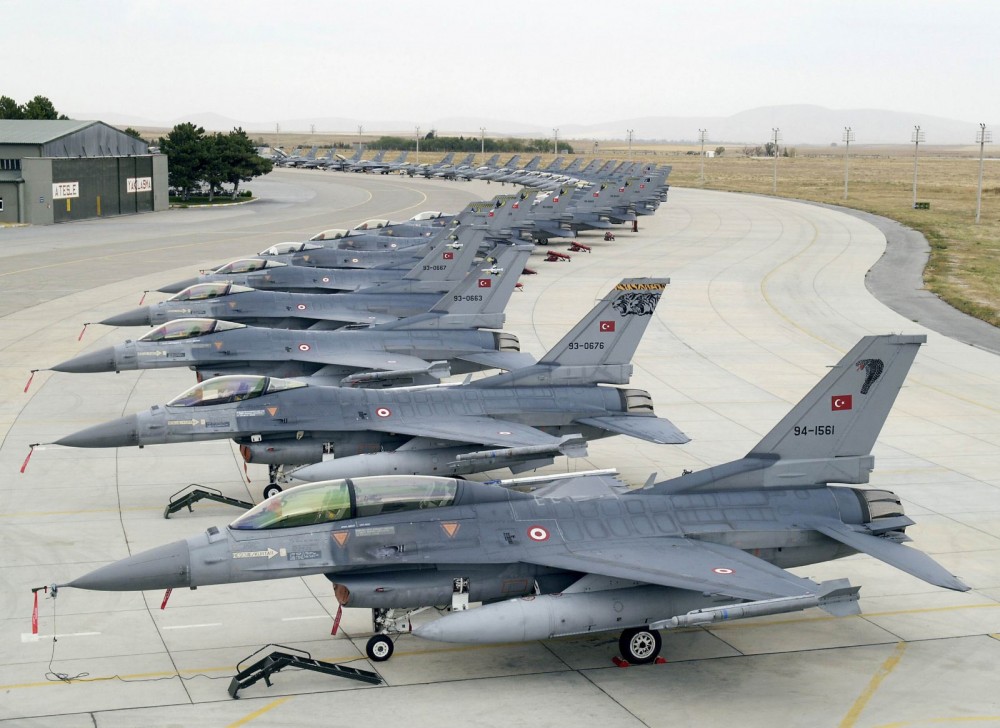 An F-16 wing. File photo: Turkish Air Force 
Italian Foreign Minister Antonio Tajani said it is "unlikely" Italy will donate fighter jets to Ukraine in an interview with Italian daily newspaper La Stampa, CNN reports. He says the issue of sending fighter jets had not been discussed "yet," but any such donation would have to be made in coordination with Italy's allies.
Tajani said it was "beyond question" as the country's six package has already been approved and "the sending of material is being finalized."
"In a few weeks, in collaboration with the French, we will also send the Samp-T air defense missile system to Ukraine," he added.
https://twitter.com/EuromaidanPress/status/1627990721104949249
Read also:
Tags: fighter jets, Italy