Kherson Regional Prosecutor's Office has said that at least nine Ukrainian civilians, including a child, were injured in a Russian drone attack on a humanitarian aid queue near a Beryslav district school.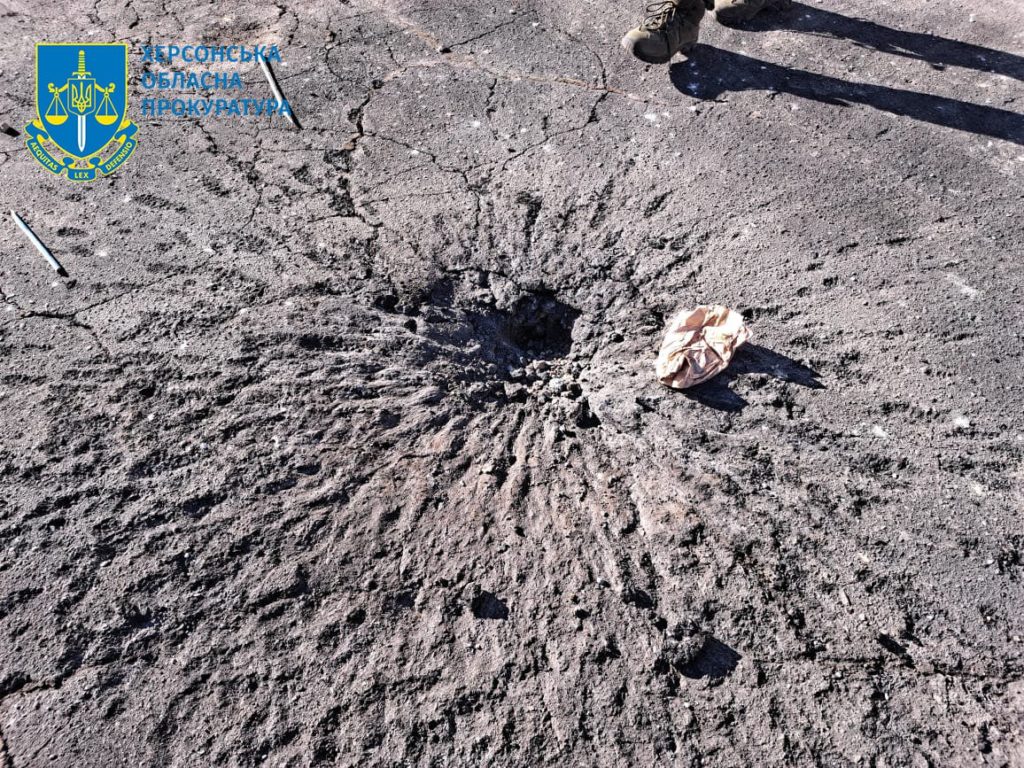 The prosecutor's office has launched a pre-trial investigation into the violation of laws and customs of war by the Russian soldiers who shelled the de-occupied territory of the Kherson region.
On 2 March, the Ukrainian Red Cross Society announced a suspension of public humanitarian aid distribution due to the constant shelling of Russian troops. From now on, volunteers of the organization will deliver the aid directly to houses and residential buildings to minimize the danger for the civilian population.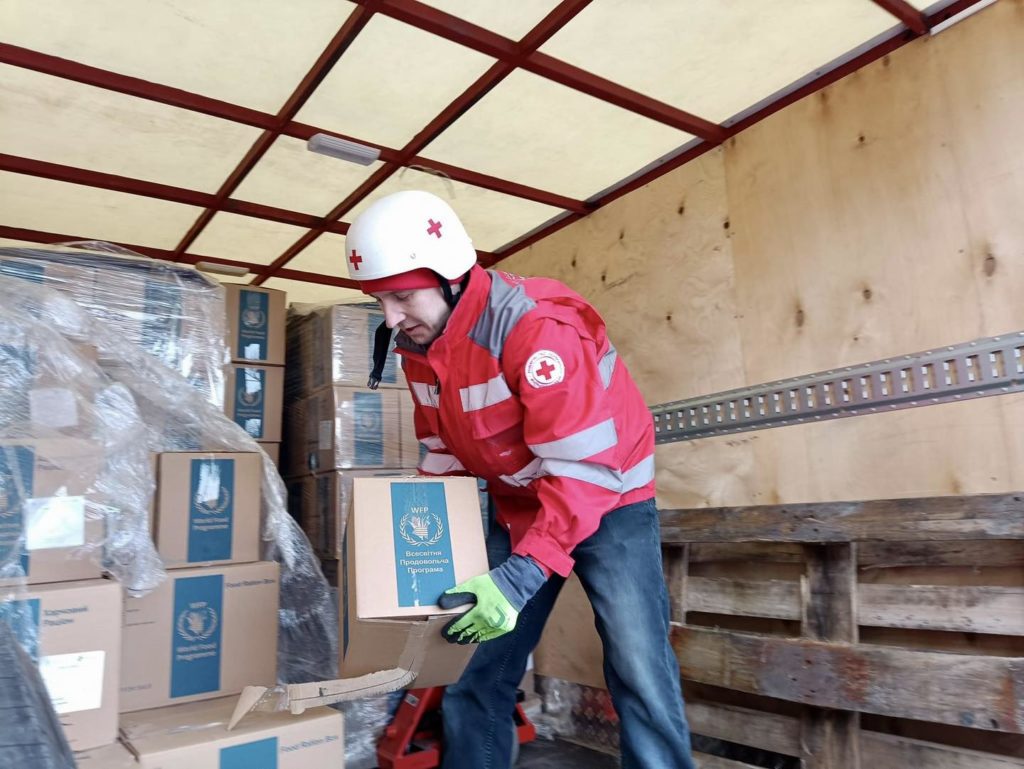 Earlier, the Russian military targeted Kherson with cluster bombs banned by international humanitarian law, the Ukrainian police said.