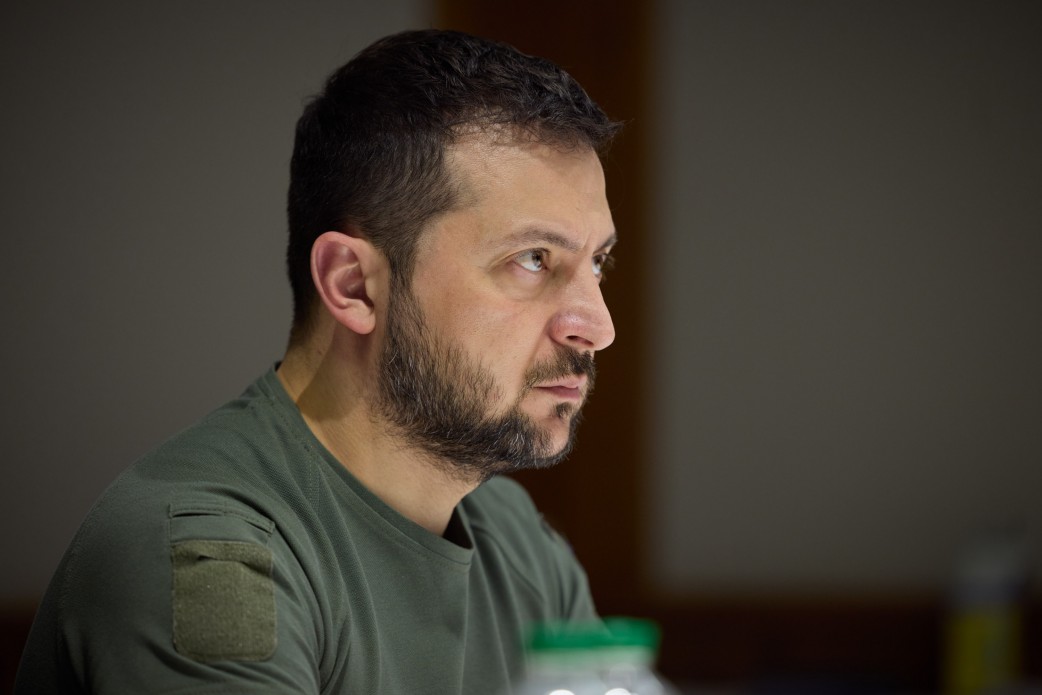 President Volodymyr Zelenskyy. Photo: president.gov.ua 
On 19 February, Ukrainian President Volodymyr Zelenskyy enacted by his decree the decision of Ukraine's National Security and Defense Council of Ukraine (NSDC) "On the application and introduction of amendments to personal special economic and other restrictive measures (sanctions)," Ukrinform reports.
"The NSDC endorsed the motions put forward by the Security Service and National Bank on applying sanctions on certain persons and entities. The updated list includes members of supervisory boards and deputy heads of Russian banking institutions – a total of 333 persons," Ukrinform wrote.
In addition the 333 individuals, the NSDC decision sanctions one entity, the Moscow Stock Exchange.
Zelenskyy approves sanctions against 200 individuals affiliated with Russia
US Treasury exposes network helping Russian military-industrial complex evade sanctions
Tags: Sanctions against Russia