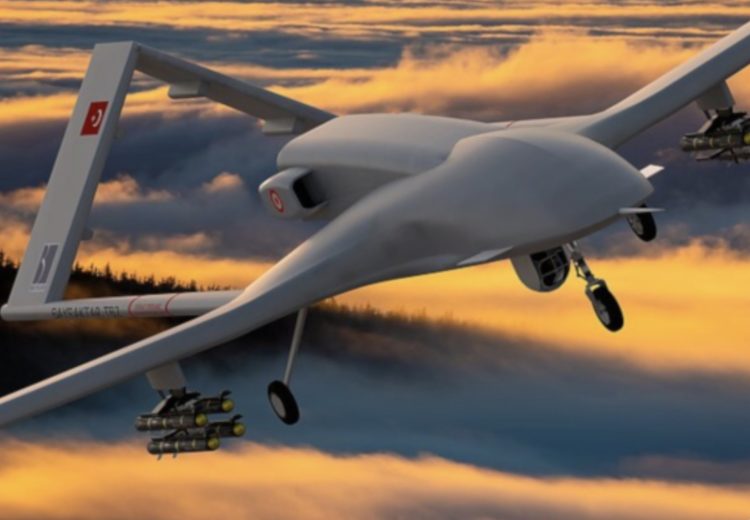 Ukraine completes planning of Bayraktar manufacturing plant, an illustration of Bayraktar drone/ Source: ipress.ua 
European Pravda reports, referencing the briefing at the Media Center Ukraine – Ukrinform, that according to the Ambassador of Ukraine to Turkey, Vasily Bodnar, the project for the manufacturing plant to produce Turkish drones Bayraktar TB2 has been completed. Additionally, the necessary legal framework has been established.
"As of today, the entire legal framework has been established, the applicable international agreement has been ratified, and, as you are aware, a company is currently operating in Ukraine and has completed the planning preparation. We anticipate that the plant will start manufacturing production with Ukrainian components within the next two years," Bodnar noted.

 

The Ambassador also stated, "This is an indication of how closely we work together and will hopefully lead to the future strengthening of Ukraine's security."
The agreement between Ukraine and Turkey on cooperation in the high-tech, aviation, and space sectors, which will permit the production of Bayraktar in Ukraine, was signed in February 2022, before Russia's full-scale invasion.
Read also:
Engines for Bayraktars: how Ukraine helps Turkey produce cutting-edge combat drones
Daily review: Turkey to maintain course of Bayraktar drone project, international flurry ahead of Putin-Biden call, 30 years of Ukrainian Army
During 3 days a pair of Ukrainian Bayraktars destroyed Russian equipment worth $26.5 million