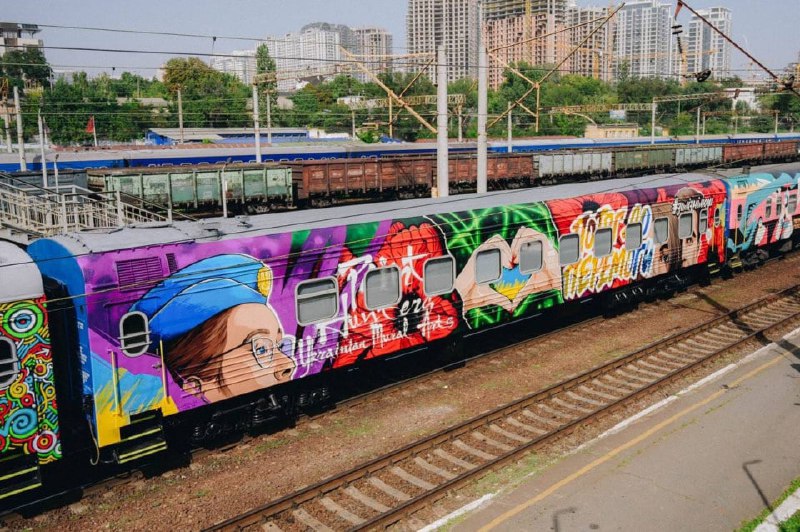 The Ukrainian railway operator Ukrzaliznytsia launches the first train since 24 February to the recently reoccupied southern city of Kherson, UNIAN reports.
The train is going to leave Kyiv at 22:14 EEST on 18 November to reach its destination the next day at about 9:00 in the morning. The Kyiv-Kherson train's cars will run in the same formation as train № 122/121 Kyiv-Mykolaiv, then the cars "Train to Victory" painted by Ukrainian artists will be heading to Kherson City.
More than 200 passengers who purchased tickets as part of the Tickets to Victory charity project are going to go to Kherson on the train's maiden trip.
First train since Feb 24 arrived in south-Ukrainian Mykolaiv City
Zelenskyy presents Ukrainian railway employees with state awards for 'heroism'
How the Lviv train station welcomes Ukrainian refugees fleeing Russia's war | Photo report
Tags: Kherson, Ukrzaliznytsia