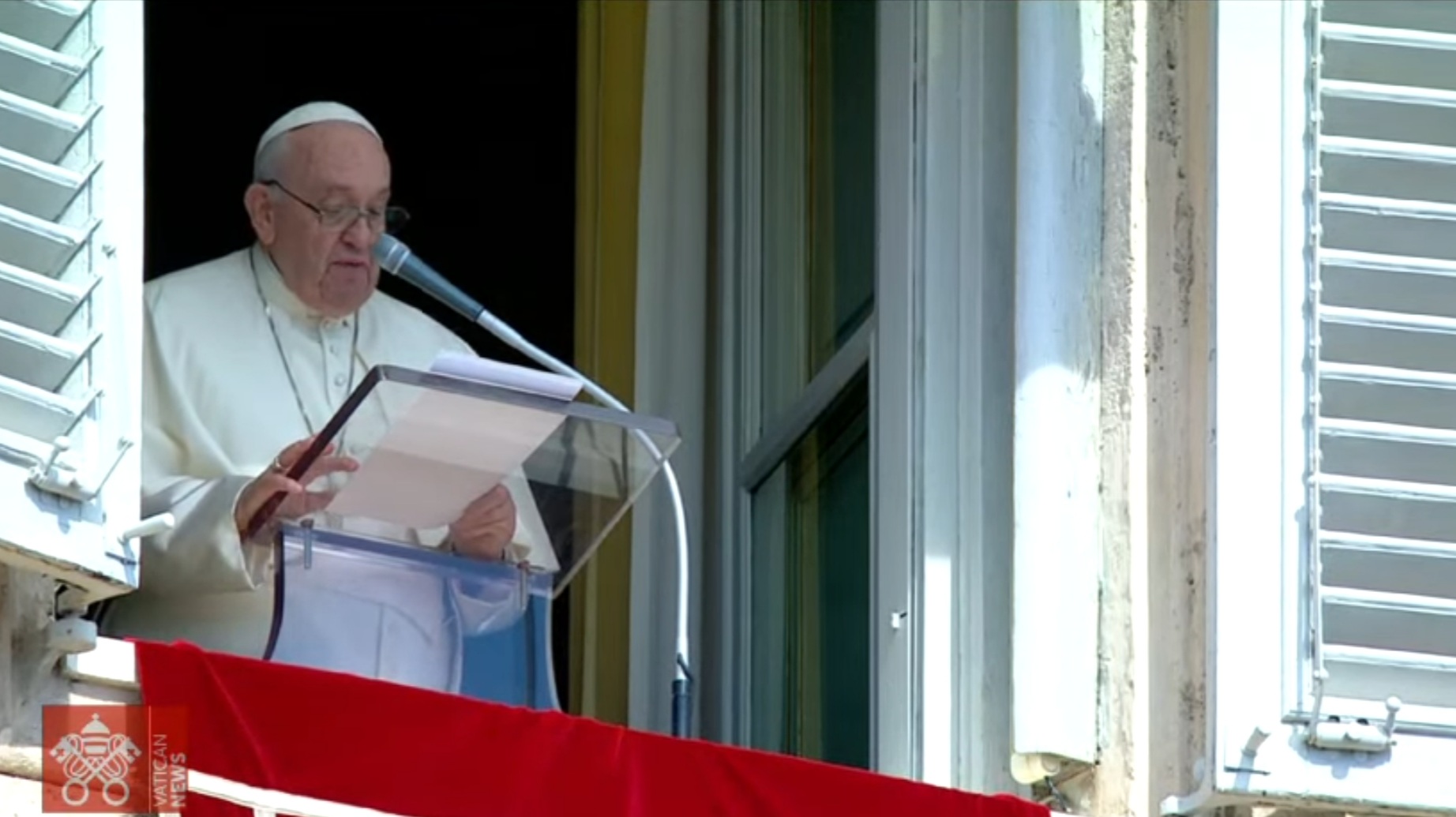 Pope Francis during the Angelus address on 2 October. Screenshot from video 
Asked whether the Vatican is ready to act as a peace mediator and take over the alleged negotiations between Ukraine and Russia, Pope Francis reiterated that the Vatican is ready to do everything possible to mediate and end the war, according to La Stampa.
He also clarified that the Vatican appreciates any glimpse that could lead to a real ceasefire and real negotiations.
Pope calls for ceasefire, negotiations in Russo-Ukrainian war
Read also:
"Do negotiations really help overcome terror? Terrorists are neutralized," Zelenskyy says
https://euromaidanpress.com/2022/11/18/negotiations-cannot-end-the-russian-war-against-ukraine-they-can-only-pause-it-isw/?swcfpc=1
Tags: negotiations, Pope Francis, Russia