A Russian attack with Iranian Shahed-136 kamikaze drones has damaged tanks with sunflower oil in the south-Ukrainian city of Mykolaiv on the night of 17 October.
A fire erupted; it was extinguished by the State Emergency Service. However, the tanks were damaged and oil is now leaking through and running down the streets of Mykolaiv.
Dmytro Pletenchuk, the spokesperson of Mykolayiv Oblast Military Administration, said that this is the second time the enterprise was struck. The first time, Russia hit it with a cruise missile.
17% of the global sunflower oil export was handled by this terminal iMykolaiv, he said.
The local media NovostiN reported that sunflower oil is now running down the streets of the city after two 7,500-ton tanks were damaged. The oil is running into sewage and puddles of sunflower oil form on the streets of Mykolaiv.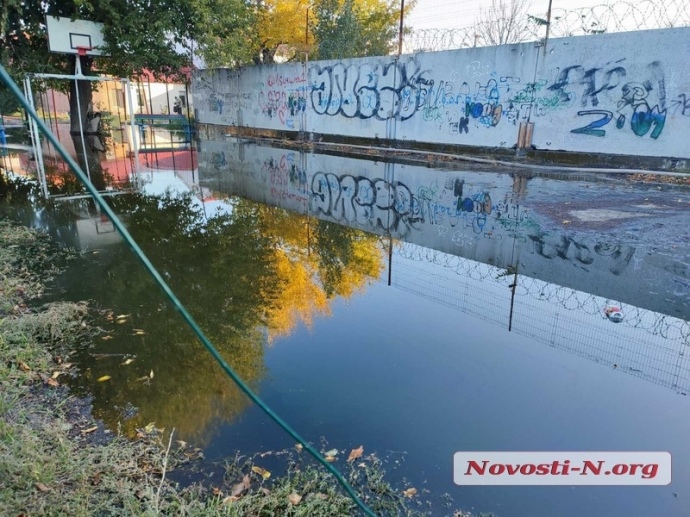 Sunflower oil runs down the streets of Mykolaiv after Russian drone attack damages 2 tanks holding 7,500 tons of oil each

17% of global sunflower oil trade was handled by the terminal Russia hit todayhttps://t.co/DhglpKwKdv
📽️ https://t.co/ndqEKRoO5R pic.twitter.com/JYVAtf4qDM

— Euromaidan Press (@EuromaidanPress) October 17, 2022
Tags: Shahed-136