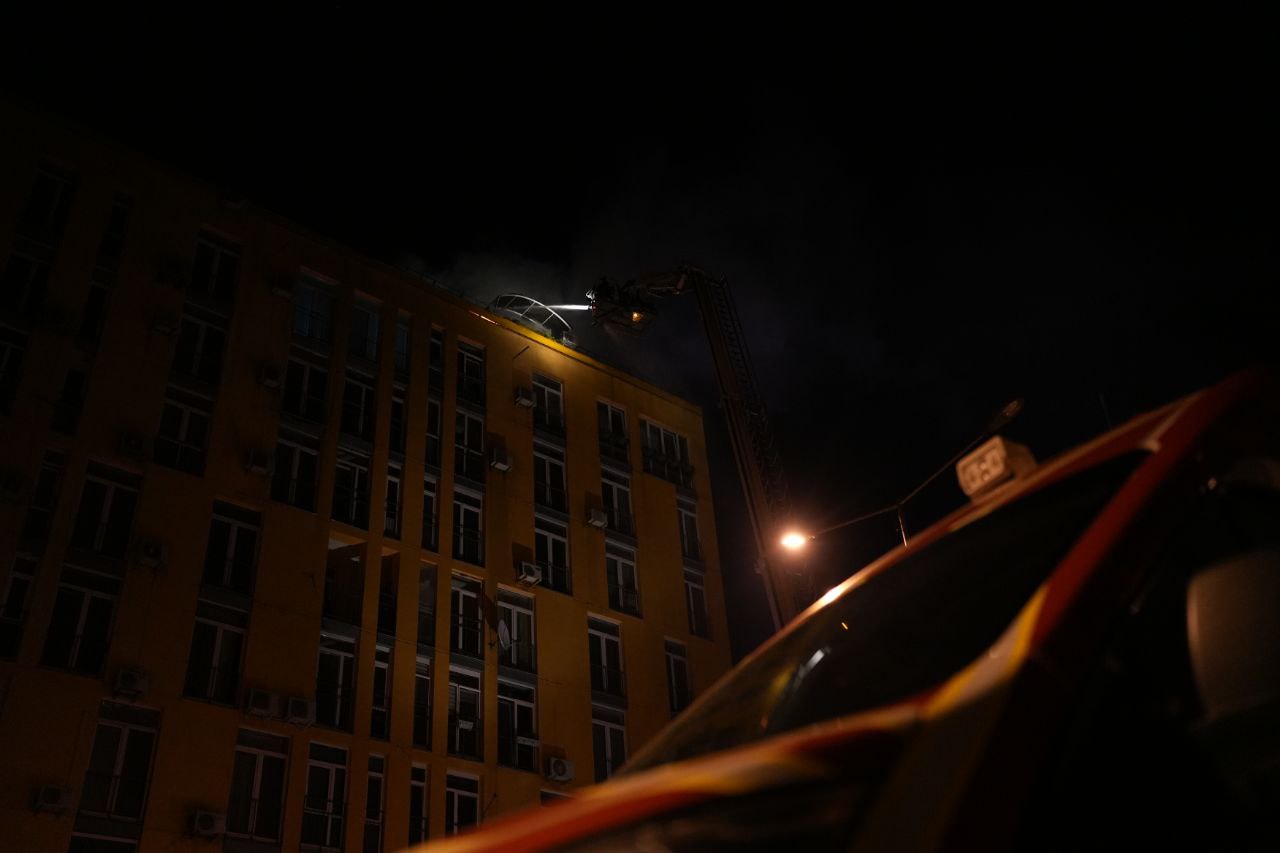 Emergency service workers deal with damage to Kyiv apartments. Photo: Emergency service 
Ukraine's air defense reported shooting down all the drones that Russia launched in yet another night attack, including 18 Iranian-made Shahed drones launched at the capital Kyiv.
Two more Shahed drones were destroyed in Ukraine's south, as well as one reconaissance UAV Merlin VR.
However, four apartments in Kyiv were damaged by the falling drone debris, Ukraine's Emergency Service reported, sharing photos of how its workers dealt with the damage.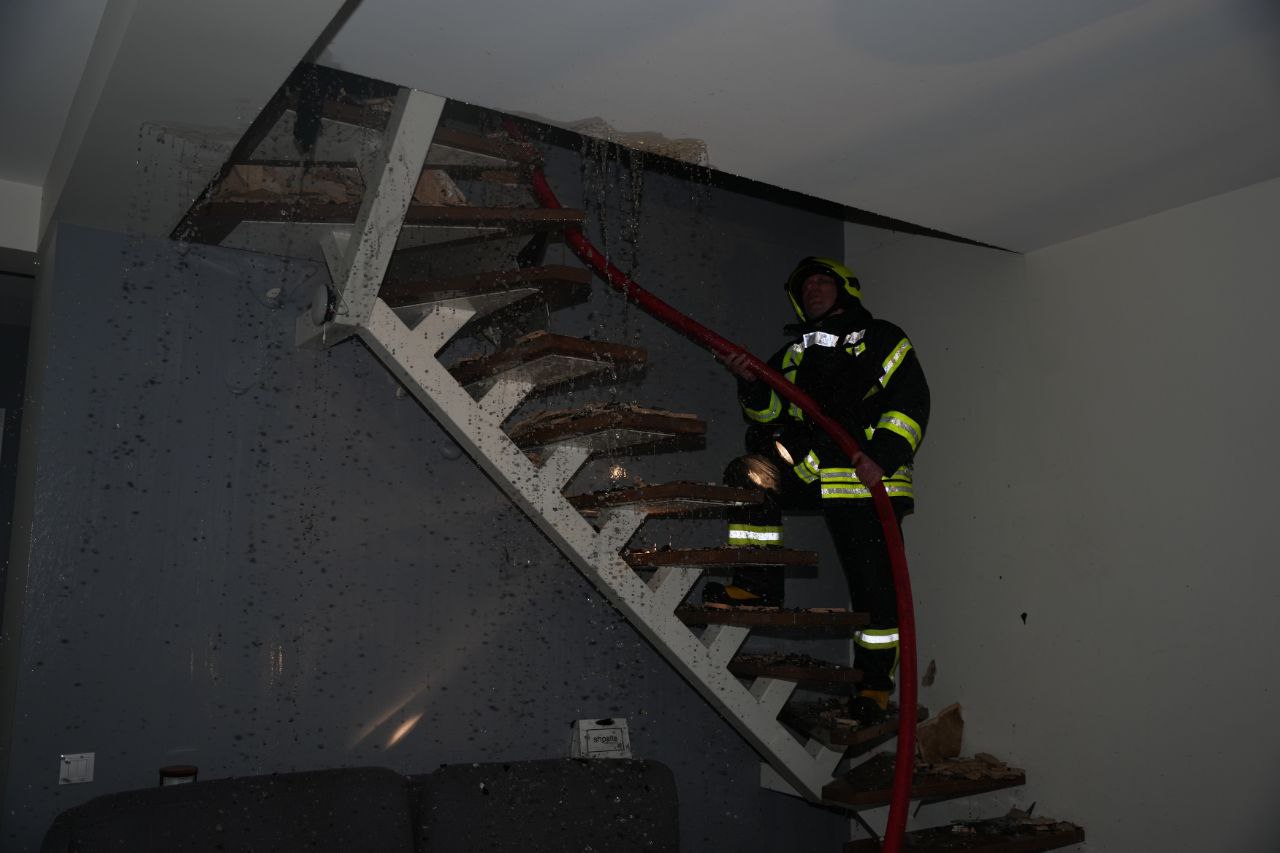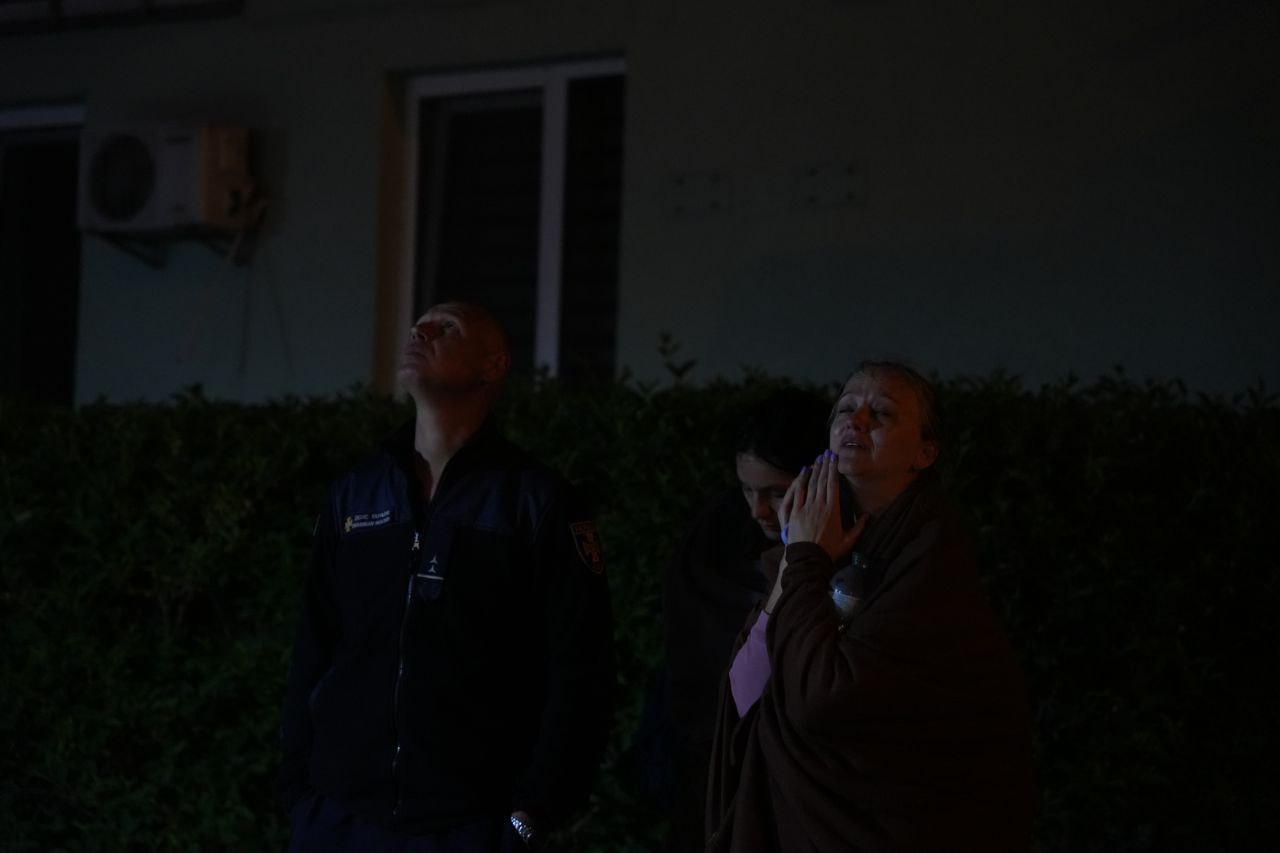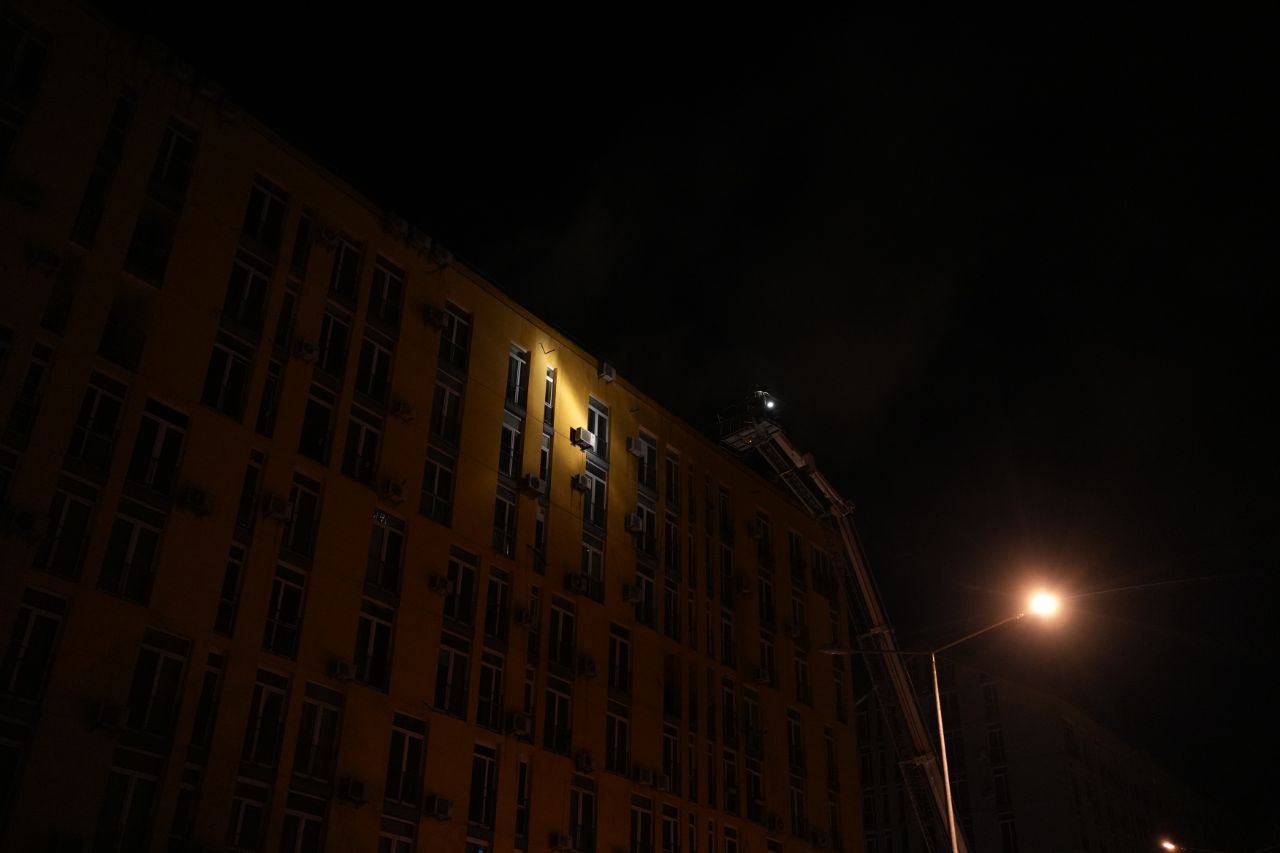 Tags: air defense, Shahed