Several explosions happened in the south-Ukrainian city of Berdiansk, occupied by Russian troops. Officially, Russian local authorities reported about the "work of air defense." At the same time, Ukraine's military Stratcom communication channel reported that the night strike was successful and Russian military headquarters in the city were hit:
"As a result of a night strike, the Defense Forces successfully hit the headquarters of one of the occupiers' units in the city of Berdiansk. The losses of the enemy are being updated."
Stratcom published several photos of the fire and smoke in Berdianks: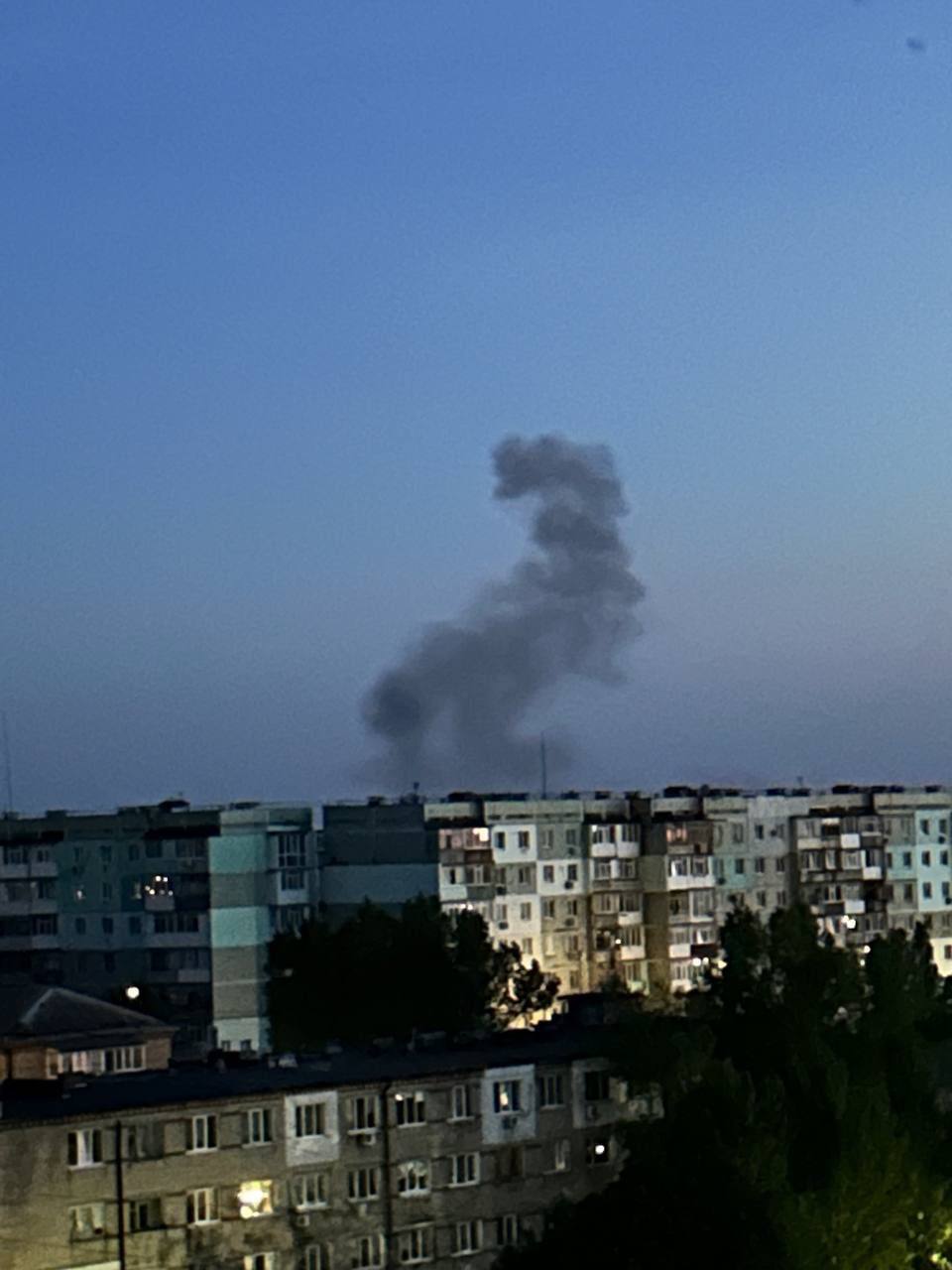 Also, the mayor of Melitopol, a city neighbor of Berdiansk, wrote that locals reported they saw a huge smoke in the area of the airport in Berdiansk after the night strikes, which happened around 4 am.
Tags: Berdiansk