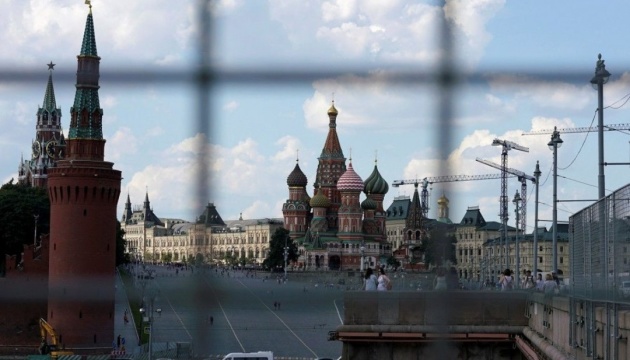 The Moscow Kremlin. Source: UkrInform 
On 19 May, the US halted the export of a wide range of consumer goods to Russia, including items that could be repurposed to support Moscow's war machine, such as clothes dryers, snow plows, and sunglasses, according to Reuters.
In addition, the US added 71 companies, including 69 Russian entities, one from Armenia and one from Kyrgyzstan, to a trade blacklist. The economic measures targeted aircraft repair and parts production plants, gunpowder, tractor and automobile factories, shipyards, and engineering centers in Russia.
Tags: Sanctions against Russia