According to Human Rights Commissioner of the Ukrainian Parliament Dmytro Lubinets, on 3 May, 17 civilians were killed and 26 injured in Russian shelling that targeted residential buildings, bus and railway stations in Kherson Oblast.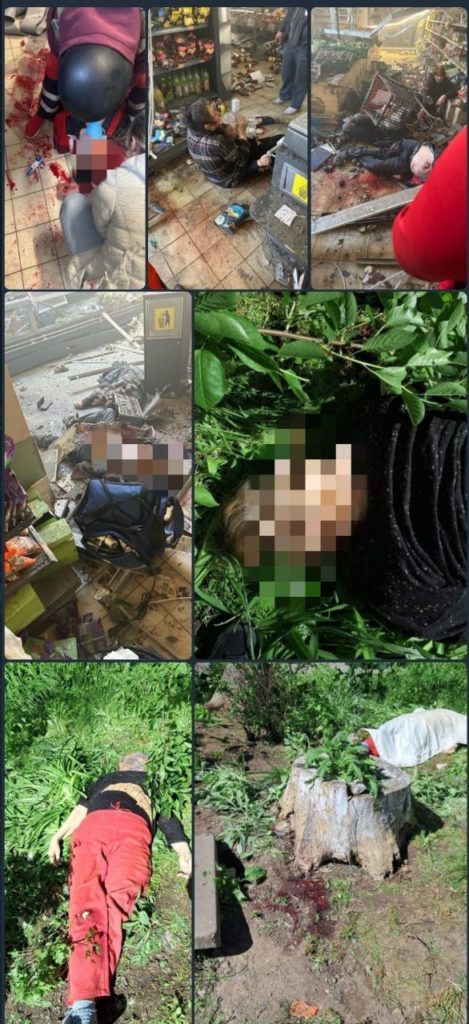 "Today, since early morning, Russian troops have been shelling the city of Kherson and other settlements in the region. 17 people have been killed! Preliminarily, 26 more have been injured. These were peaceful residents, whose fundamental right – the right to life – has been taken away by Russia!", Lubinets emphasized.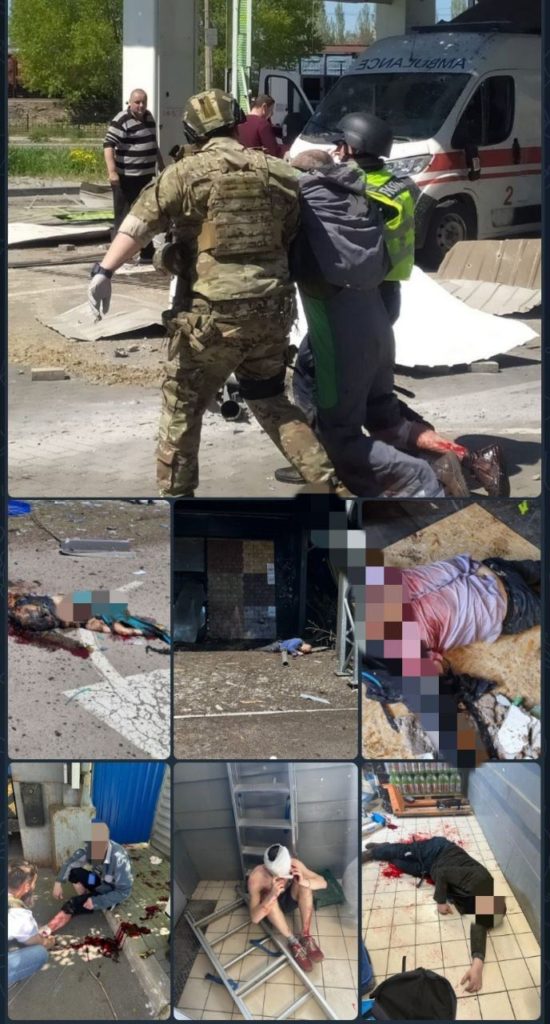 In addition, Roman Mrochko, the head of Kherson City Military Administration, has revealed an even more alarming number of casualties. He said 45 civilians, including two children, were injured in the shelling.
Earlier, Oleksandr Prokhudin, the head of the Kherson Regional Military Administration, said that Russian Army launched 106 artillery strikes on the region on 2 May.
Update:
On the morning of 4 May, Head of Kherson Oblast Military Administration Oleksandr Prokudin reported that May 3  Russian attacks on Kherson city and oblast killed 23 civilians and injured 46.
"In memory of the people killed by the aggressor state, the Kherson Regional Military Administration declares May 4, 5, and 6 as days of mourning," he added.
Tags: Kherson, Russian attacks