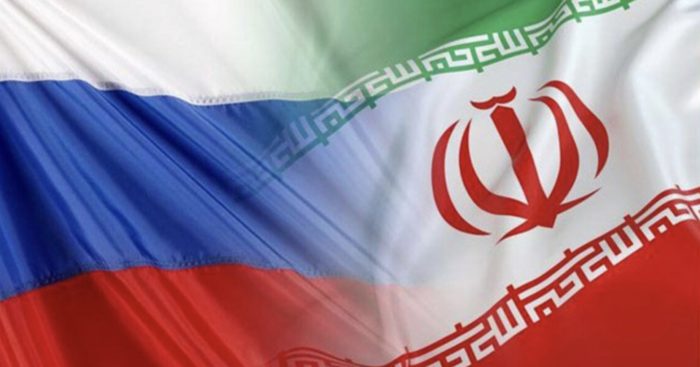 Iran and Russia are planning to build a drone factory in Tatarstan, an illustrative image/ Source: oilcapital.ru 
Iran ships artillery shells and ammunition to Russia by the Caspian Sea on a regular basis, the Wall Street Journal reported.
Iran aids Russia's invasion of Ukraine by resupplying Russian troops with much-needed ammunition using the water route that allows Tehran to ship large quantities of materiel, according to the Wall Street Journal.
Middle East officials told the Wall Street Journal that the military cooperation between Iran and Russia poses a growing challenge for the US and its allies as they try to disrupt it.
Cargo ships have delivered over 300,000 artillery shells and a million rounds of ammunition from Iran to Russia over the past six months, according to the officials and the documents viewed by the Wall Street Journal.
In March 2023, Sky News reported that Iran secretly supplied large quantities of rounds, rockets, and mortar shells to Russia for the war in Ukraine and planned to send more. According to Sky News, Russia paid for the ammunition in cash.
Related:
Tags: Iran, Russia, Russian invasion of Ukraine, Sanctions against Russia