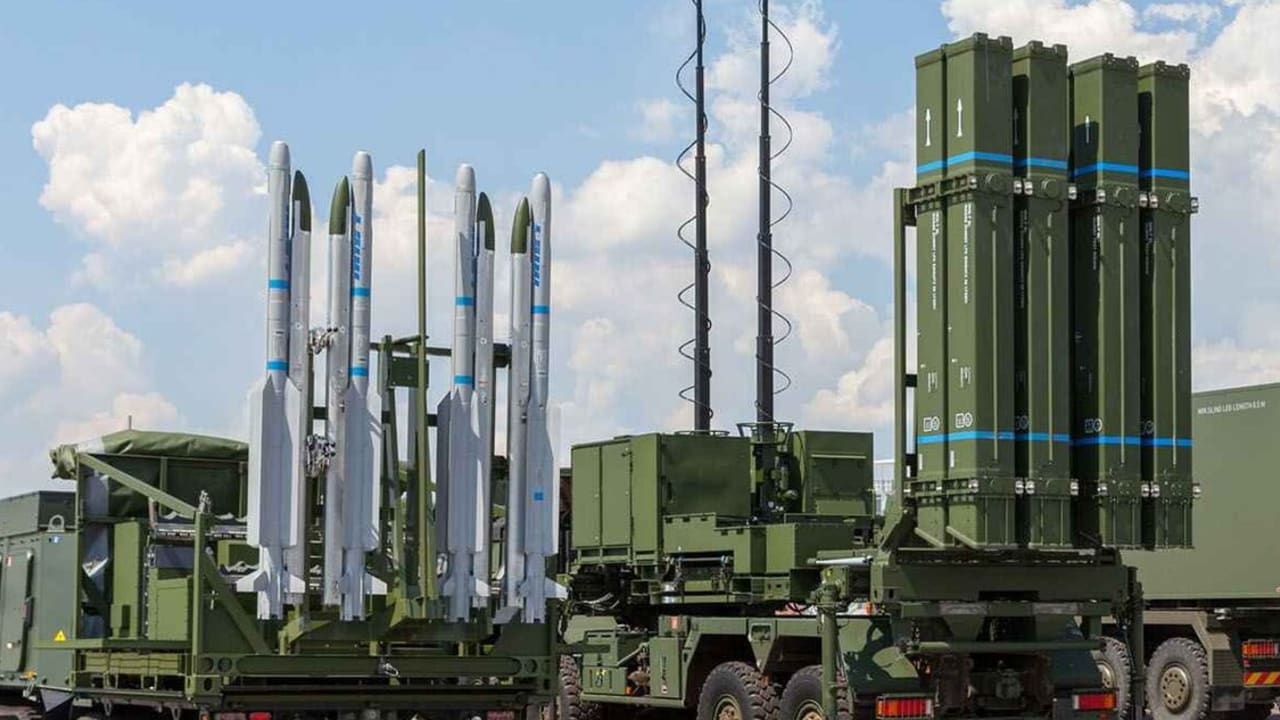 German Iris-T air defense system  
According to Spiegel, the delivery took place a few days ago.
In the summer of 2022, Chancellor Olaf Scholz approved the delivery of four IRIS-T air defense systems to Ukraine. The first Iris-T was handed over to Ukraine in October 2022.
The ground-based air defense system has proven itself in the winter in the Kyiv area, making an important contribution to protecting civilian infrastructure from Russian missiles.
The Iris-T SLM anti-aircraft system consists of three vehicles:
a launch pad on a military truck with space for eight missiles

a radar vehicle

and a command vehicle.
Tags: military aid to Ukraine