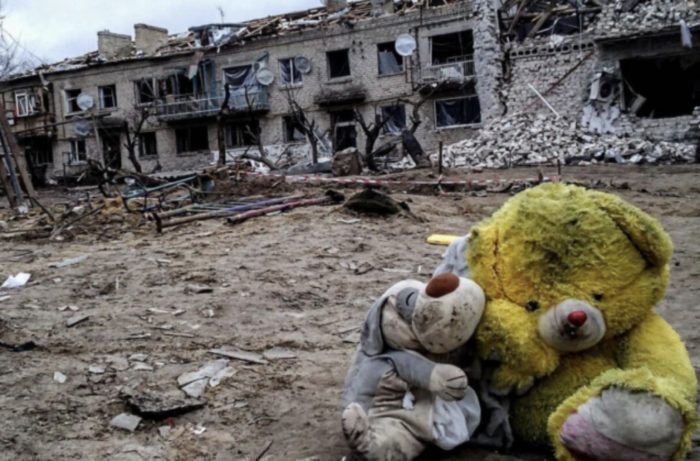 Ukrainian civilian casualties reach 21,965, with over 8,231 killed, as per the OHCHR data on 13 March 2023, an illustrative image/ Source: galinfo.com.ua 
The Office of the United Nations High Commissioner for Human Rights (OHCHR) has reported 21,965 civilian casualties in Ukraine since the beginning of the full-scale Russian invasion of Ukraine. Among them, 8,231 Ukrainian civilian deaths and another 13,734 were injured.
Among those injured:
413 boys and 295 girls
271 children whose sex has not yet been identified
The death toll stands at:
3,664 men, 2,173 women
260 boys and 203 girls
the sex of 31 children and 1,900 adults has not yet been determined
The organization emphasizes that the actual number of deaths is much higher, as information from some places where intense fighting continues is delayed. Many reports still need to be confirmed.
Earlier, the UN reported that as of 15 January 2023, OHCHR had recorded 18,358 civilian casualties in Ukraine. The confirmed death toll exceeded 7,000. Another 11,327 civilians were injured.
Read also:
Two killed, 14 civilians injured by Russian artillery shelling of central square and park in Ukraine's cities in Donbas
Russians hit center of Kramatorsk, damaging 6 high-rise buildings: at least 1 civilian killed, 3 injured
Russian shelling kills civilians and injures 7-year-old child in southern Ukraine
Tags: Russian war against Ukraine, Ukraine's civilian casualties, United Nations (UN)