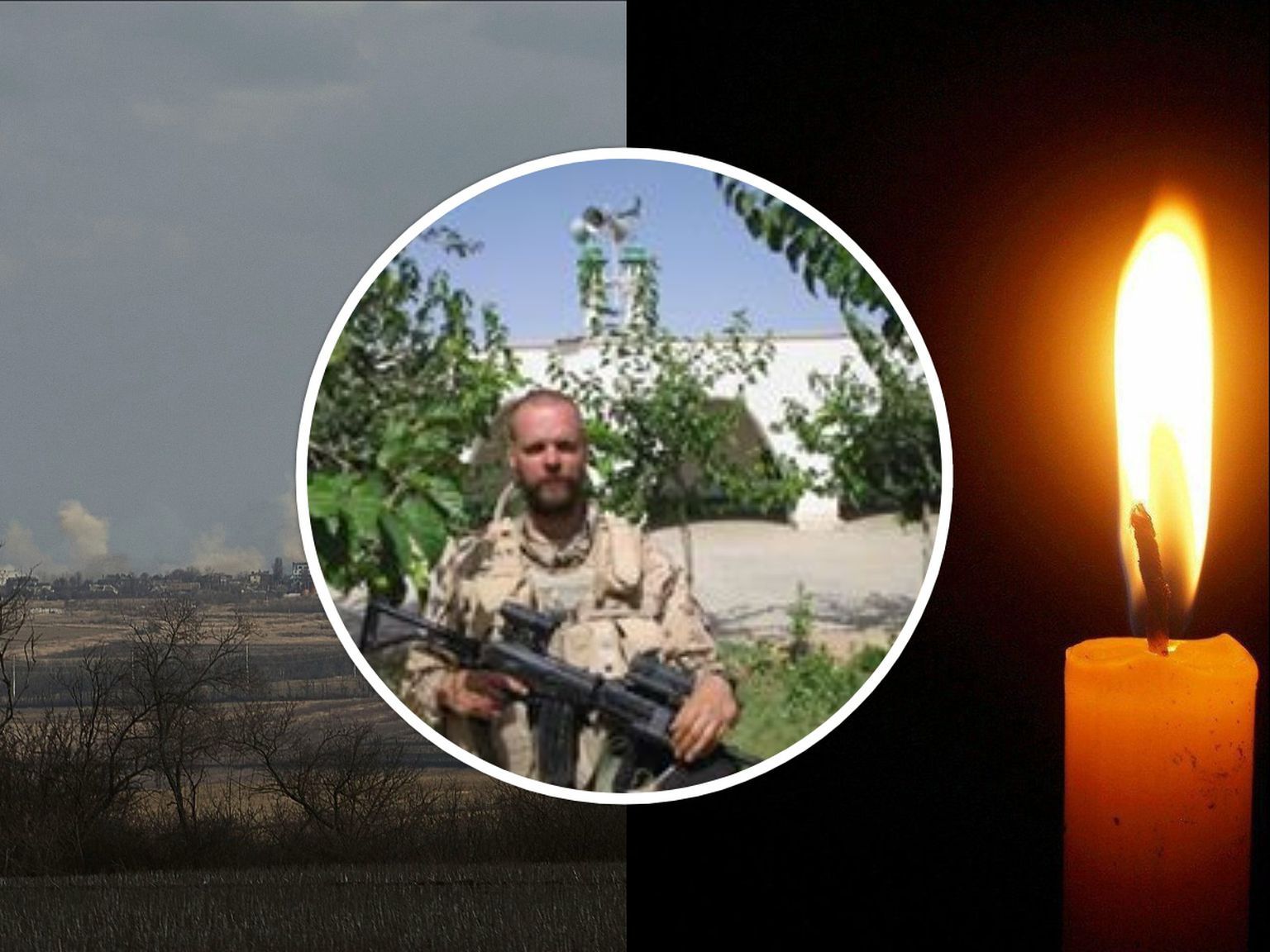 Ivo Yurak. Photo by Postimees 
On 7 March 2023, due to artillery shelling near Bakhmut in Ukraine's Donetsk region, a former officer of the Defense Forces of Estonia, Ivo Yurak, was killed. The Estonian media Postimees reported it.
Yurak was the intelligence chief of the Scout battalion and the chief of staff of the Guard battalion in Estonia until 2016. In 2016, the Estonian court found him guilty of disclosing a state secret. He was fighting in Ukraine since the autumn of 2022.
Tags: international volunteers, Ukraine-Estonia relations, volunteer battalions