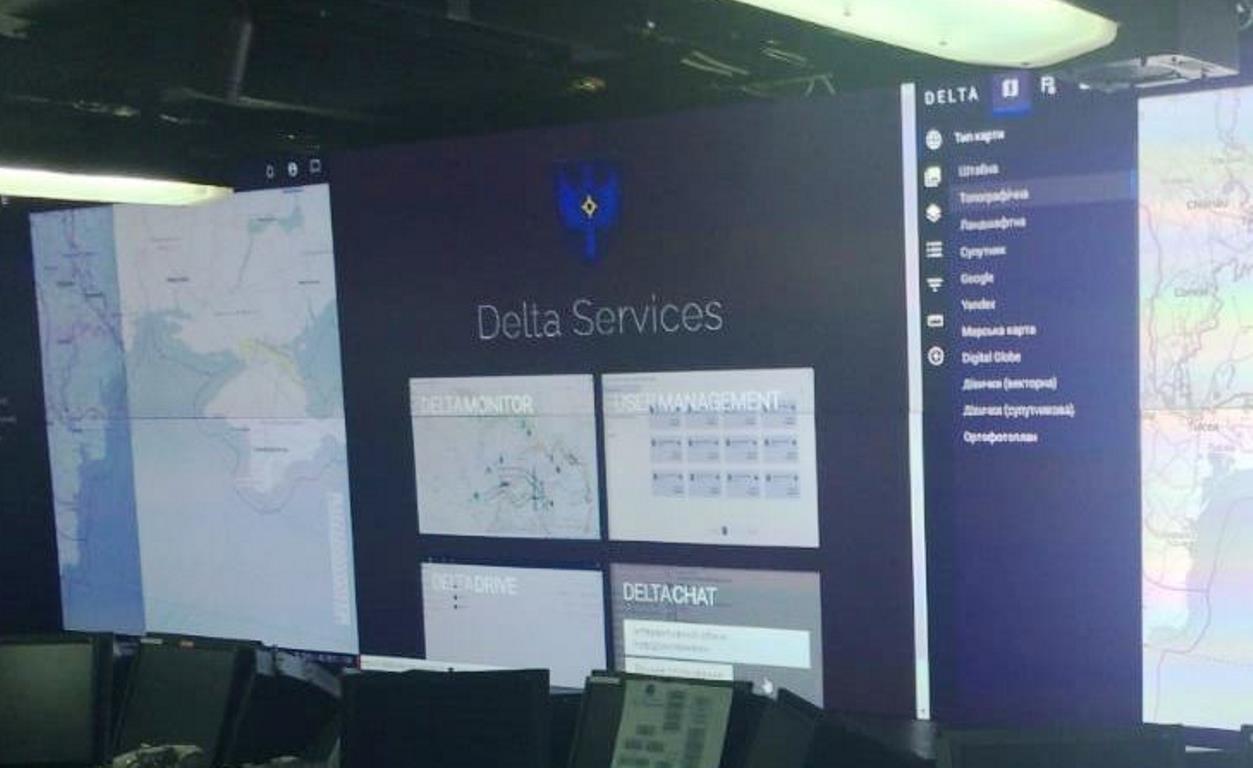 Delta system. 2021. Photo: Aerorozvidka, via mil.in.ua
 
On 4 February, Ukraine's Cabinet of Ministers adopted a resolution to introduce the Delta system to the country's Defense Forces, following a proposal by Minister of Defense of Ukraine Oleksii Reznikov.
Delta is a situational awareness platform that integrates real-time intelligence data from multiple sources and provides real-time monitoring of the battlefield for commanders of different levels.
It was created by the Defense Technology Innovation and Development Center of the Ministry of Defense of Ukraine. The Center is constantly improving the Delta platform and adding new functionality that gives our military a significant advantage over the enemy, according to the Cabinet.
The Delta system has been in development since 2016.
"In addition to using the platform by the military, the government allowed Delta to be placed in the cloud outside of Ukraine. This will protect the system from enemy missile and cyber attacks," the Defense Ministry said.
Ukraine's Delta system of battlefield real-time monitoring presented at NATO TIDE Sprint
"Delta provides a voluminous understanding of the combat space in real-time, integrates information about the enemy from a variety of sensors and sources, including intelligence, on a digital map, and can work on any device, such as laptop, tablet or mobile phone without additional settings. It is enough to have an Internet connection, log in, and use a digital map. The system collects data from dozens of sources: drone reconnaissance, satellite imagery, radio interference, etc," Militarnyi wrote.
Tags: Delta, Ukrainian Armed Forces