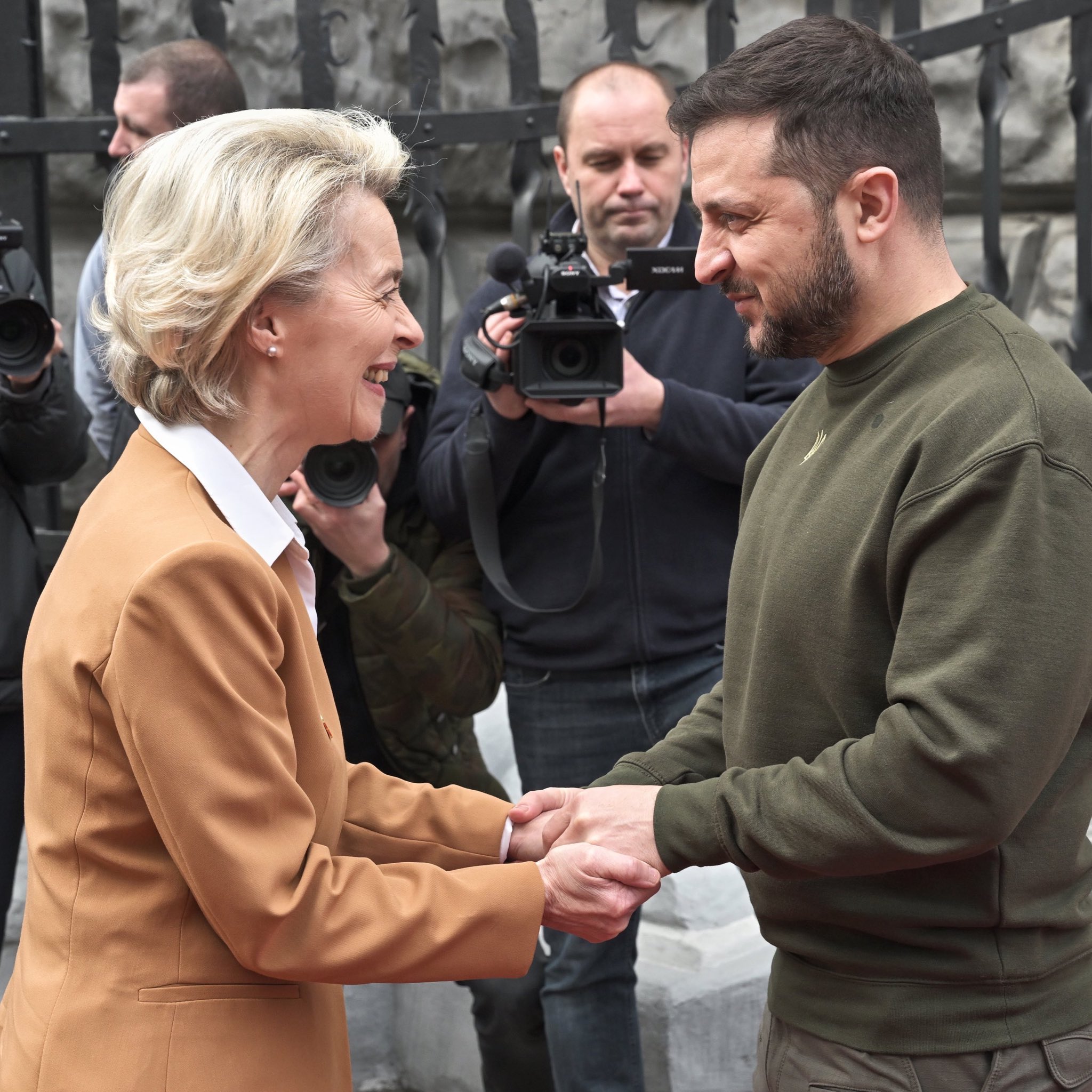 The restrictions under the upcoming tenth package of sanctions against the Russian Federation will cost Russia €10 billion, the President of the European Commission Ursula von der Leyen announced on 3 February during the EU-Ukraine Summit in Kyiv.
"Russian society is already paying a high price due to the implemented sanctions," von der Leyen said. "The 10th package of sanctions against Russia is being prepared. We plan to implement it by 24 February 2023. It will be worth around €10 billion."
The tenth package of sanctions will focus on the measures needed to prevent Russia from using military technologies.
"In other words, we are taking a closer look at the components found, for instance, in drones. We must make sure they won't be accessible for Russia," von der Leyen added.

https://euromaidanpress.com/2023/01/30/millions-of-dutch-chips-end-up-in-russia-despite-eu-sanctions-nos-nieuwsuur-investigation/?swcfpc=1
On top of that, the tenth package of sanctions will include restrictions on Russia's nuclear sector and missile program.
Related:
Tags: EU sanctions against Russia, EU-Ukraine summit, Russian invasion of Ukraine