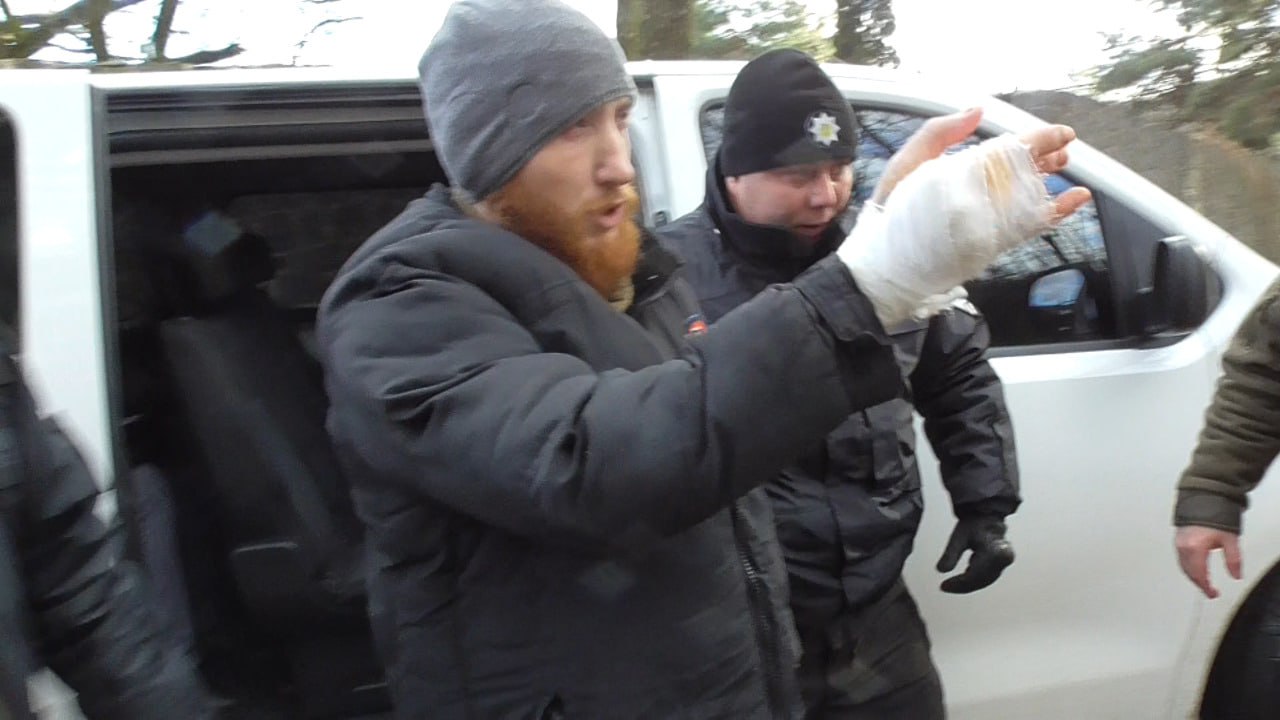 Captured Russian soldier who was accused of torturing civilians. Photo: Police 
Investigators of the National Police of Ukraine have established that two Russian soldiers captured near Kherson in September 2022 were fighting in Ukraine's Kyiv Oblast in March 2022 where they tortured civilians. In particular, police suspect a scout rifleman of the 1st battalion of the 104th regiment of the 76th division of the military unit 32515 of the Russian Federation and his commander.
According to the police, they illegally entered a residential building in Irpin where there were two civilians. They hit the victim in the body and head and, simulating a murder, shot him near his head. Later, they took the man to the yard of the house for interrogation. There, the military of the Russian Federation, allegedly due to the failure to provide "true information", directed a gun at the victim. Simulating a shooting, he fired two rounds of shots from one and the other side of the victim, causing him severe moral and psychological suffering.
Also, the Russians began looting the specified house and other houses located nearby. Mocking the residents, the occupiers forbade them to leave the house, otherwise, they would be shot immediately. Civilians were deprived of the opportunity to move, and get water and food. About a week later, they were provided with the necessary assistance after the liberation of the city by the security and defense forces of Ukraine.
The captured Russian soldier will face trial.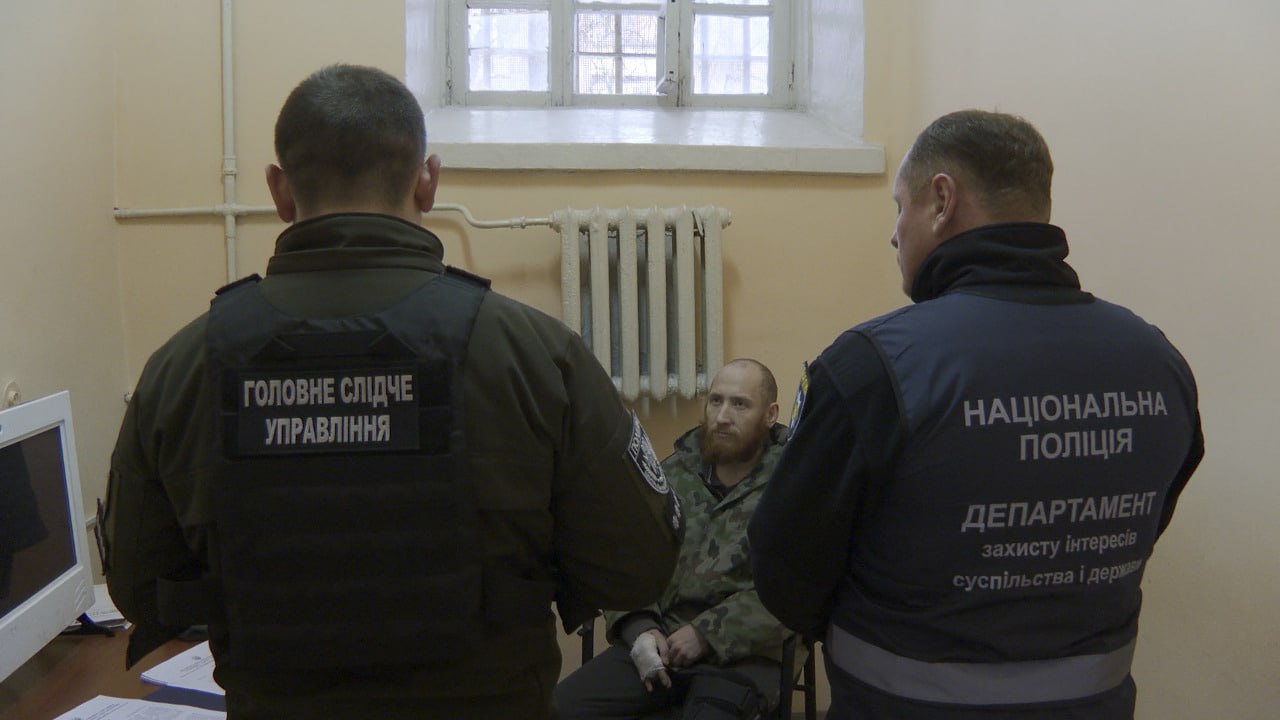 Tags: Russian war crimes