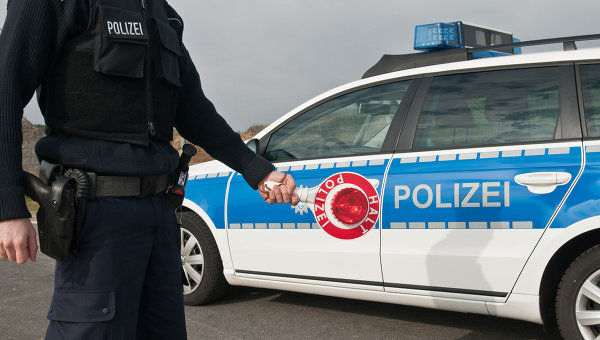 Austria arrests a spy who passed classified information to Russia about the war in Ukraine/ Source: Twitter, Censor.NET 
European Pravda reports, citing the Kurier, that a 39-year-old Greek national is being investigated in Vienna on suspicion of having worked for the Russian security services for many years.
The suspect is allegedly a Russian-born Greek national and the son of a former diplomat. A diplomat has served in Austria and Germany and may have worked for the Russian security services. In March, his apartment in Vienna was subject to a search.
The investigation revealed that the suspect had active contacts with foreign diplomats and spies. Furthermore, the son of the former diplomat may have received military training in Russia. The suspect was also in Moscow at the start of Russia's full-scale aggression against Ukraine. He may have been tasked with gathering information on Austria's socio-political climate and security situation.
In Vienna, an extensive network of secret locations marked with inconspicuous signs was discovered, through which the suspect communicated with his contacts. The investigation revealed that Russian diplomats were always present during such data exchanges.
In addition, it was discovered that the man had acquired multiple properties in Vienna, Austria, Russia, and Greece.
The suspect was arrested; he has since been released. If the man's guilt is proven, he faces between six months and five years in prison.
Read also:
Austria to allocate more than USD 5 mn for Ukraine Energy Support Fund
YouTube deletes video of controversial seminar of Russian propagandists for Austrian police
Richard Moore, the head of MI6: Russia's ability to spy in Europe cut in half since invasion of Ukraine – CNN
Tags: Austria, EU, Russia, Russian intelligence/espionage