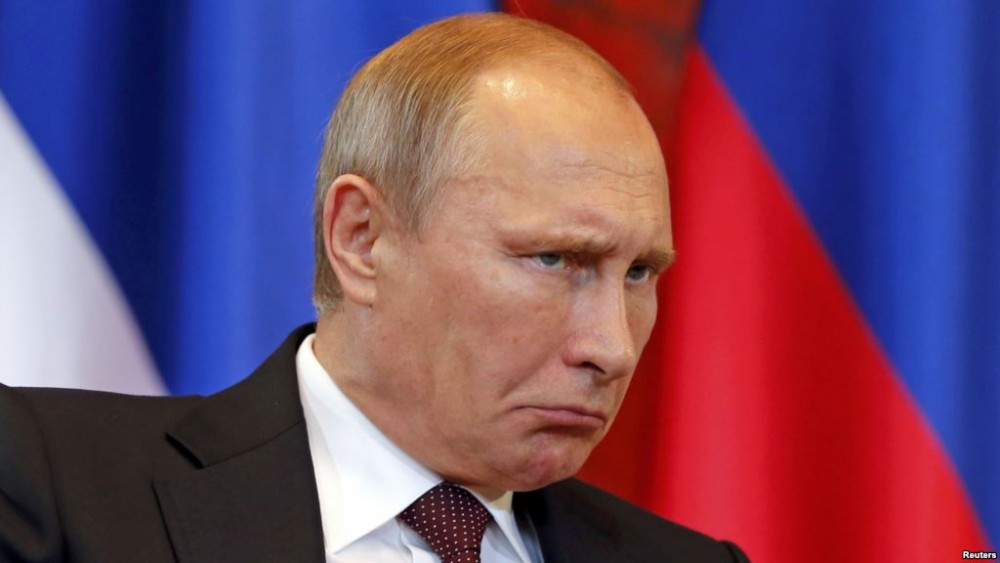 For several consecutive months Gazprom functionaries have been trying to convince Ukraine and the world that gas transit through Ukrainian territory was a closed issue. The decision  to build the "Turkish Stream" had been personally approved by Vladimir Putin, thus demonstrating the seriousness of Russian intentions.
Gazprom therefore advised Europeans to consider building gas pipelines from the borders of Türkiye — since European clients supposedly would have no other alternatives for obtaining Russian gas. And when the representatives of the European Commission tried to point out to the Russians that current contracts did not provide for such insolence, Moscow began to openly mock the critics who refused to understand that the Ukrainian train had left forever. The reluctance of European countries to extend the mythical gas pipeline from Türkiye was explained by political pressure on Russia. The argument was that these countries wanted to keep Russia dependent on Ukraine, contrary to common sense.
Now, after all these self-assured statements, President Vladimir Putin has instructed the Gazprom head Alexey Miller to hold talks with Ukraine on continuing the transit of Russian gas through Ukrainian territory after 2019. Miller, of course, is trying to pretend that Gazprom retains its tough position and would never agree to unfavorable conditions. But one should remember that as recently as several days ago no one in Gazprom wanted to hear anything at all about any conditions for the negotiations. There would no transit (through Ukraine) and that was it!
What happened? Nothing special. That is precisely the crux of the matter. All the declarations claiming that Gazprom can dispense with Ukrainian transit have been no more than bluffs. And the issue is not even the ability of the Russians to supply gas while ignoring Ukrainian pipelines, but in the fact that there is no need to ignore them. The desire to shut down the Ukrainian  transit was politics. Because from the economic point of view it is not clear why billions of dollars need to be wasted on constructing routes that duplicate the existing ones. Especially since it is impossible to fill the new pipelines completely with crude oil anyway.
As a result of dropping oil prices, the European energy policy, and competition, times are not easy now at Gazprom. The Russian budget also leaves little room for throwing billions into a bottomless pit. In this situation Putin can only look reality in the eye and shed a tear. The gas bluff is coming to an end.