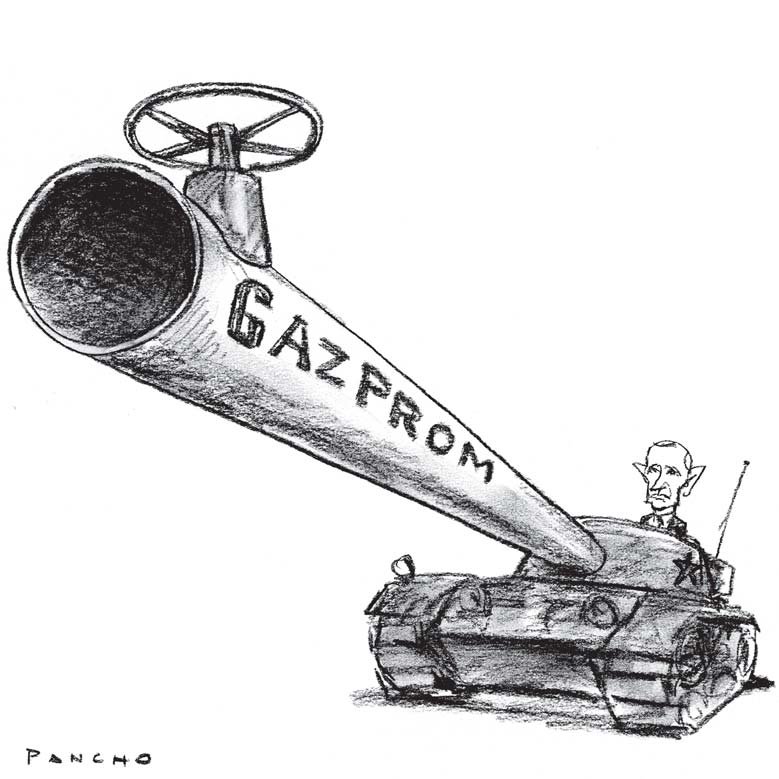 Miller described Russia's new strategy for gas market.
The head of the Russian company Gazprom in an interview to Vesti stated that the principles of Russian participation in the gas market will be completely changed.
"Our strategy in relation to the European market is being changed  in principle. The decision to abandon South Stream is the beginning of the end of our market model, when we focused on the delivery to the European market," – Miller commented.
Due to stopping the South Stream project, Russia is to switch to the Nord Stream pipeline and the pipeline to Turkey. It is through them Gazprom intends to export gas to Europe. Miller did not hide the fact that the purpose of this is to exclude Ukraine from the transit system.
The head of Gazprom stated: "We will provide the volumes necessary for Ukraine's domestic consumption. To Europe, deliveries will be carried out via the alternative routes. In fact, the role of Ukraine as a transit country is to be reduced to zero."
Tags: Gas, Gazprom, International, Miller, Russia, Russia-EU relations, Russian geopolitical strategy, Russian military strategy