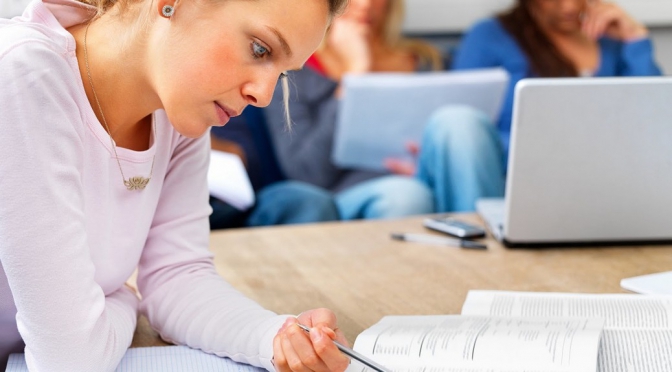 Polish Internet portal Port Europa organized free online courses for Ukrainians to learn Polish and for Poles to learn Ukrainian. According to the author of the course, Port Europa Editor Jakub Loginov, they are trying to encourage further closeness between Ukrainians and Polish people this way. 
"As Euromaidan has shown, our nations should stay together. We want to encourage Poles to learn the Ukrainian language and Ukrainians to learn Polish. The Polish language is very similar to Ukrainian, therefore there is no need to use English as a mediator in mutual communication, and mastering at least the basics of a language from a neighboring country is always interesting and useful," porteuropa.eu cites him.
In order to begin learning the Polish language, one needs to become a subscriber. Emails with free academic materials will be sent to the address provided.
Jakub Loginov used an auteur method in the course, thanks to which he had learned Ukrainian himself within only four months. According to him, the recipe is easy: as 60% of Polish words are similar to Ukrainian ones, it is enough to learn those that are different. Besides, the course will provide example of typically Polish language constructs.
For example, where Ukrainian has the suffix 'pere-' or '-tam,' polish has prze-, Polish letters ą and ę can be frequently encountered where Ukrainian and Russian have 'y' (for example, 'zub' – 'ząb, 'dub' – 'dąb' etc.). There are several informal rules, however this is not taught at classical Polish language schools, and they are the most helpful in learning.
The course will comprise several lessons which will be sent automatically to the subscriber's address every 3-4 days. It is necessary to fill out a subscription form on the website.
Besides, the portal has an analogous free Ukrainian language course for Polish people. It was created before Euromaidan, however, as the author claims, Maidan and the following events in Ukraine definitely heightened Poland's interest in learning the Ukrainian language. "Progress is certain. Even ten years ago there was a stereotype in Poland that there is no alternative to the Russian language in post-Soviet countries, if we are talking about learning it as a foreign language. Now it has split in half: Ukrainian does not surprise anyone as a foreign language, it is become attractive. Polish media are constantly reporting on the events in Ukraine, there is a lot of sympathy of Ukraine, and this has brought about an interesting effect – it has become fashionable to learn Ukrainian, at least its basics," says Jakub Loginov.
It is planned to create similar free online courses for the Belarusian language as a sign of gratitude for nationally conscious Belarusians who actively supported Maidan and the ATO.