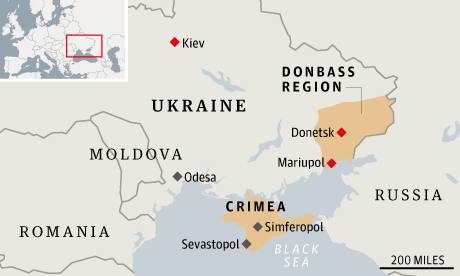 The death toll in Donbas exceeded  3000.
This was announced by Assistant Secretary-General for Human Rights Ivan Šimonović, reports Espreso.TV referring to Radio Liberty.
During a speech at a meeting of the UN Human Rights Council, Šimonović said that as of September 21, the conflict in eastern Ukraine had 3,543 dead.
Šimonović said that the real figure could be "significantly higher".
Excluding the 298 dead in the plane crash "Boeing 777", which fell in the Donbas, the number of victims the UN recorded is 3,245.
The previous figure of those killed in the conflict in eastern Ukraine, which was cited by the United Nations, was 2,600.
Recall that the conflict in the Donbas began in April. Ukraine and the West accuse Russia of supplying arms and fighters to the east of Ukraine, as well as introducing regular troops. Moscow denies any involvement.
Tags: News