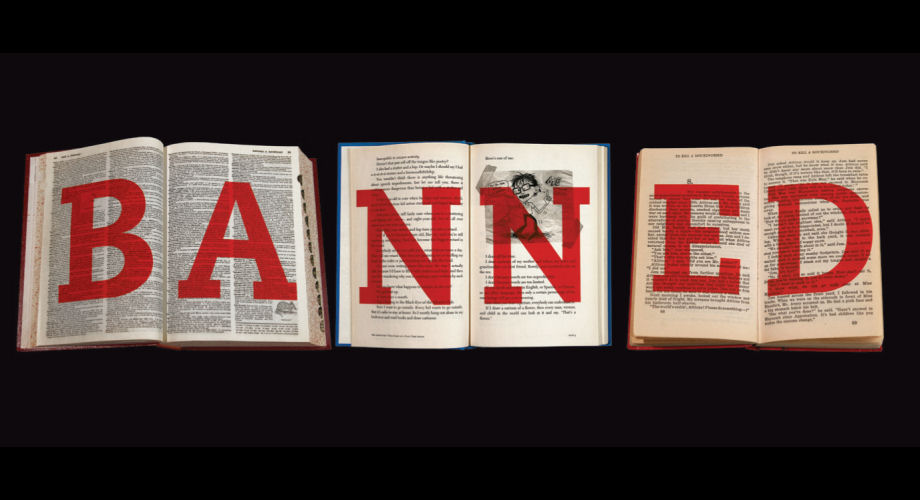 Terrorists in Luhansk banned the study of Ukrainian history and language in schools.
In local schools in Luhansk, the Russian occupation forces and their collaborators in the Donbas prohibit studying of Ukrainian language and history.
This information was shared by Andriy Lysenko, spokesperson of the analytical center for the Ukrainian National Security and Defense Council.
In his words, members of so-called "Luhansk People's Republic" (LNR) are trying to move Luhansk to "Russian standards."
"In schools terrorists are prohibiting study of Ukrainian history, language, and literature. Representatives of self-proclaimed 'new government' are demanding to remove all information posted on information stands in Ukrainian and replace it by Russian. Despite it, schools continue to use the textbooks published in Ukraine. They are also forcing the officials from local city government to study laws of Russian Federation," says Andriy Lysenko.
Related:
Tags: Donbas war (2014-present), LNR ("Luhansk People's Republic"), Luhansk, Russian imperialism, Russian language, Russian neocolonialism, Ukrainian history, Ukrainian language