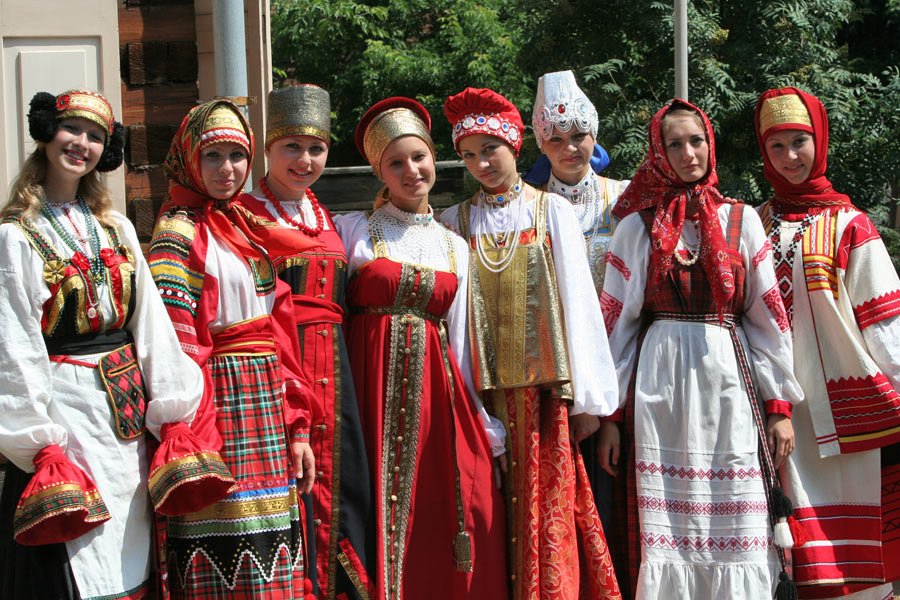 Alexandr Baklanov
Advisor to the President of the Russian Federation Andrey Belousov entertains the possibility that Russia, in response to the sanctions imposed by Western states, may limit the import of second-hand automobiles and some light industry products, such as clothing, media information agency Russia Today reports this Thursday, September 11.
Andrey Belousov stated that a second response on Russia's part to the sanctions package will include imported goods on which the Western countries are "more dependent on Russia, than Russia is dependent on them."
"These include, for example, the import of automobiles, and first and foremost, second-hand automobiles," the Kremlin official stated. "It also includes some types of light industry products that we can produce ourselves now. Not all, but some types of clothing." Belousov stated that the list of goods was prepared by the Ministry of Economic Development.
Russia may limit the import of the aforementioned goods, just as it did in August with the import of basic goods, such as dairy and meat, from European Union member states, the US, Australia, Canada and Norway. Meanwhile, Andrey Belousov emphasized that the new anti-Western sanctions would not harm but rather support producers and consumers in Russia.
The Kremlin hopes that "common sense will prevail" and the Western countries will not impose new sanctions on Russia, and that Russia will not have to employ reciprocal measures.
The European Union might impose new sanctions on Russia on Friday, September 12, diplomatic sources in Brussels earlier confirmed to the media. The new measures are expected to affect state-owned Russian oil producers. The US Presidential Administration also discussed preparations for new sanctions [against Russia].
---
Source: Snob
Translated by Mariya Shcherbinina, edited by Andrew Kinder
Tags: EU sanctions against Russia, International, Russia, Russian sanctions against West