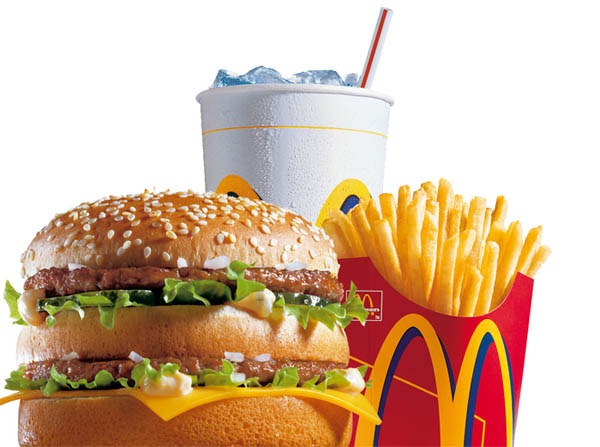 McDonald's in Manezhnaya Square and Bolshaya Bronnaya in Moscow are still sealed and closed for guests.
"The fast food restaurant is closed due to technical reasons. We apologize for the inconvenience," says the message on the doors of the restaurants.
Many Moscow citizens and tourists who are yet unaware of the temporary suspension in the work of four McDonald's spots in Moscow approach the restaurant and leave after reading the message. In particular, near McDonald's in Bolshaya Bronnaya, which was the first restaurant of the chain that opened in Russia, the people are sitting at the terrace tables with their own food.
Earlier the Moscow headquarters of Rospotrebnadzor, having detected numerous violations of sanitary legislation in four McDonald's restaurants, suspended their activity.
---
Source: MK.ru
Translated by Mariya Shcherbinina